Our Raison D'être
| posted by Melissa McEwan | 4:39 PM | permalink |
On Thursday, March 20, 2008, Jay Leno welcomed as his guest on
The Tonight Show
the actor Ryan Phillippe, who, early in his career, played a gay character on the daily soap
One Life to Live
. During the interview, Leno hounded Phillippe, telling him to look into the camera, pretend it was his "gay lover…Billy Bob," who "has just ridden in shirtless from Wyoming" (still milking the
Brokeback
jokes), and give it his "gayest look."
See the video!
Jeff—who, in 2006, famously penned a letter to Jay Leno about his homophobic humor—completed another missive
,
in which he included a photographic sign-off (at left) of his "gayest look." Melissa—who was similarly agitated in 2006—then offered up her "gayest look" (also at left), and soon her readers began to send in
their
gayest looks—and an avalanche began. Simultaneously, writer Dan Savage suggested to Jeff that he collect people's "gayest looks," and that, folks, is called synchronicity. Forces were joined.
And while we're being a bit cheeky about all this, our message is dead serious: A 2005 study by GLSEN found that
90%
of LGBTQ teens had been harassed or assaulted during the previous year. They were three times as likely as non-LGBTQ students to say that they do not feel safe at school and remain at increased risk for bullying, assault, and suicide. That doesn't happen in a void. Gay jokes are not harmless; they contribute to a culture in which institutionalized homophobia has tragic consequences. We want Jay Leno to know that we, LGBTQ people and their allies, are not amused.
So now it's your turn! Send us your "gayest look" for Jay .
Gayest looks from around the globe...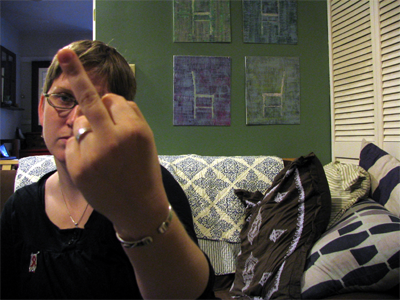 Sunburned Counsel's Gayest Look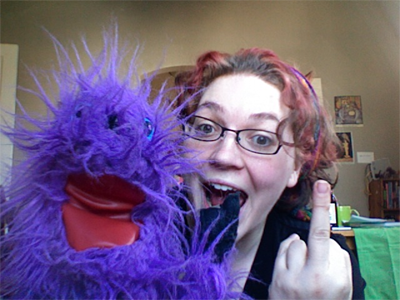 Melangell's (and Zel's) Gayest Look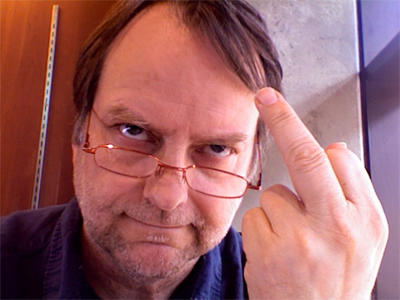 Doctor Jay's Gayest Look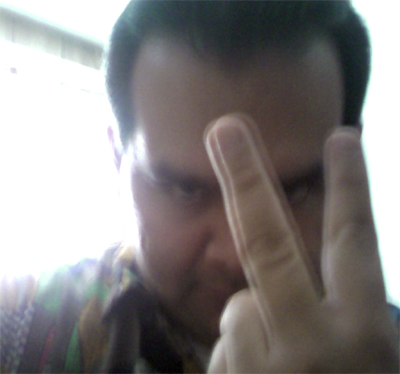 SAP's Gayest Look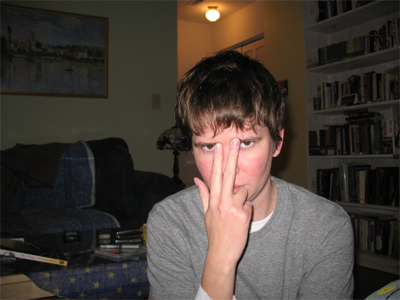 Elmo's Gayest Look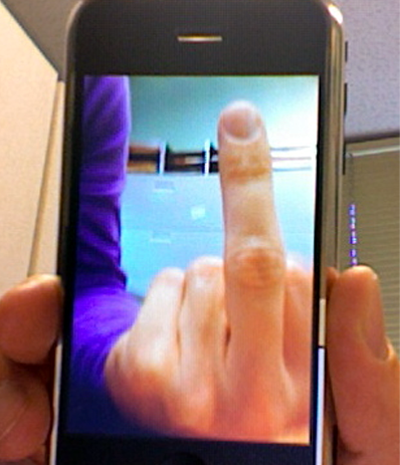 "iPhone"'s Gayest Look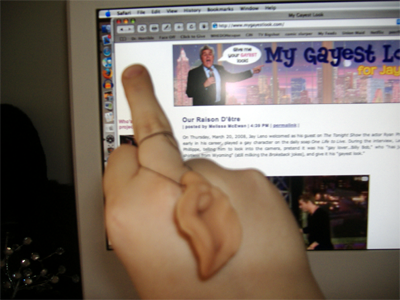 I-Never-Give-Anyone-the-Finger's Gayest Look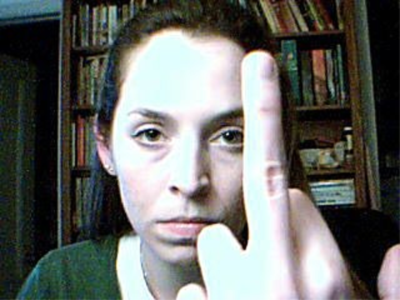 Jennifer's Gayest Look




Sean's Gayest Look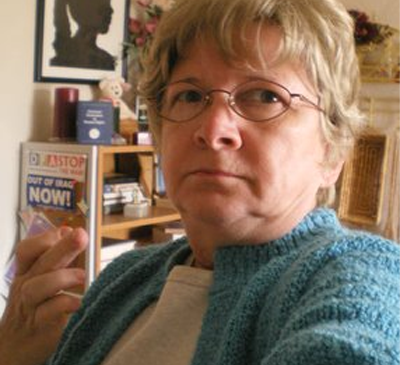 Rena's Gayest Look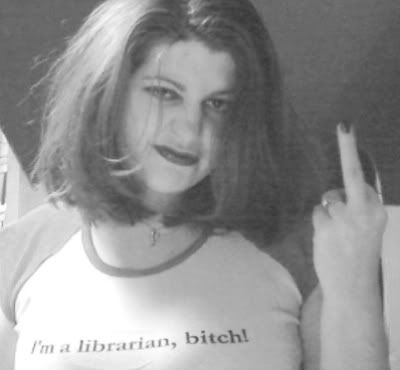 Cookie's Gayest Look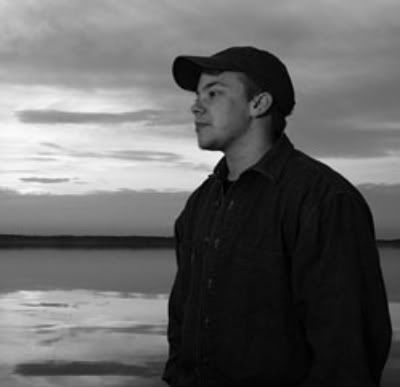 Will's Gayest Look c/o Jocelyn. RIP Will.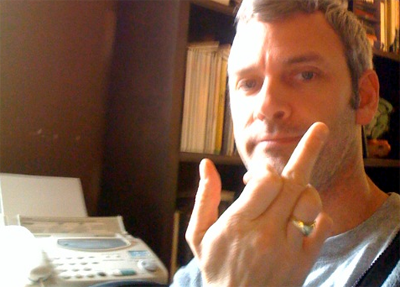 Lindsay's Gayest Look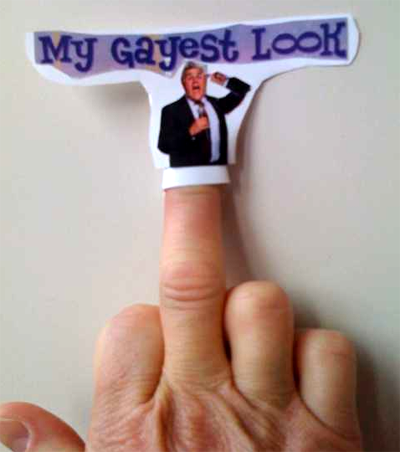 Ray's Gayest Look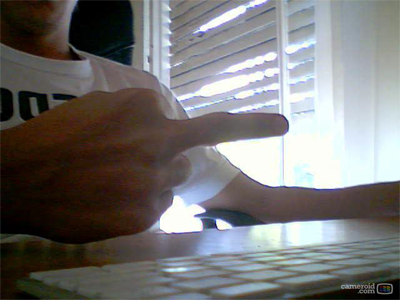 Supporter from Argentina's Gayest Look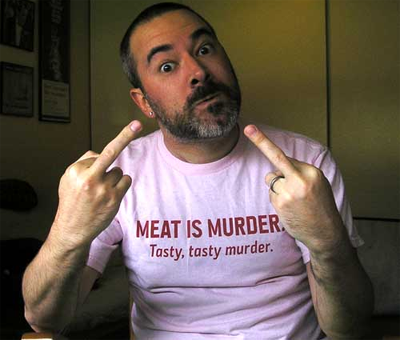 Ted's Gayest Look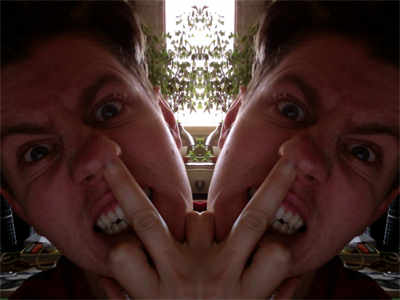 hizKNITS' Gayest Look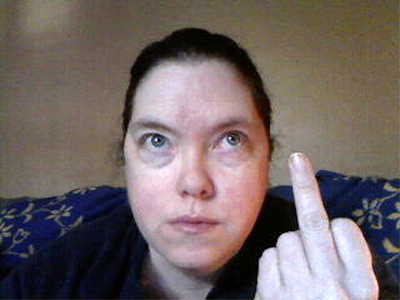 Ginmar's Gayest Look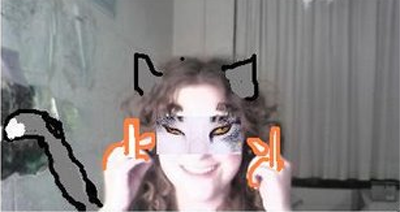 An Atheist Woman's Gayest Look




The Milkman's Gayest Look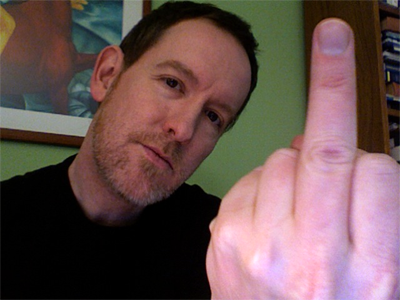 Ernie's Gayest Look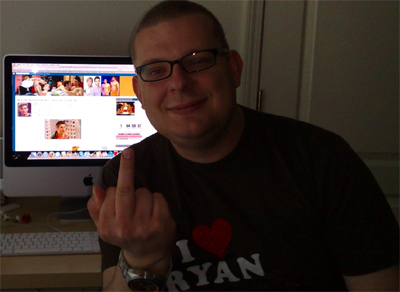 Wolfi's Gayest Look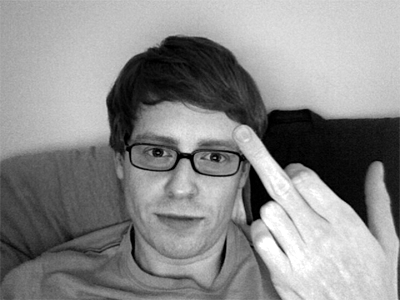 Tyler's Gayest Look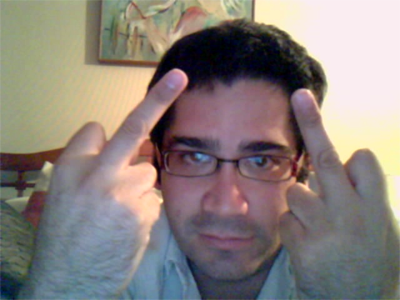 Juan's Gayest Look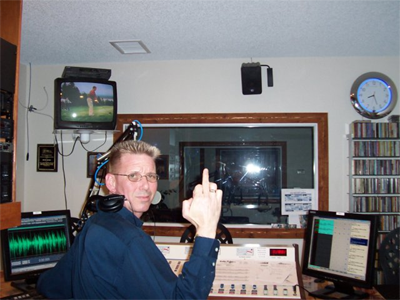 Steve's Gayest Look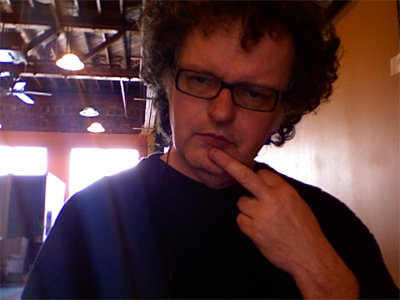 Tom's Gayest Look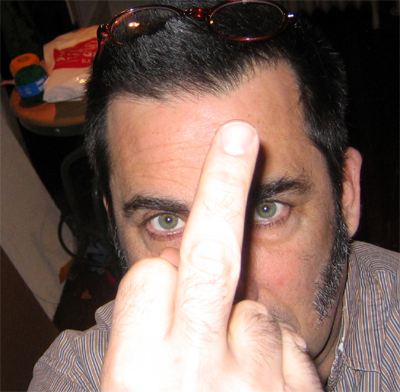 John K's Gayest Look



Tits McGee's Gayest Look




Wanderlust's Gayest Look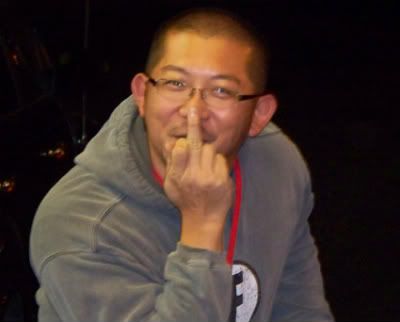 Tom's Gayest Look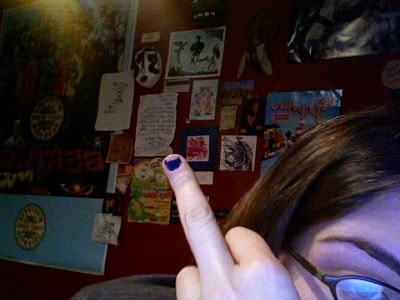 Sonia's Gayest Look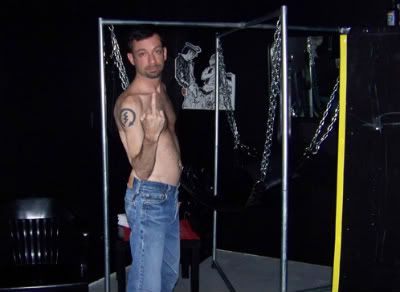 Michael's Gayest Look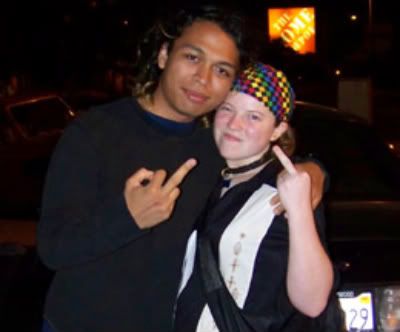 Sky and Andrew's Gayest Looks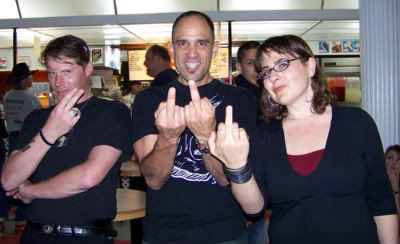 Scott, Tony, and Robin's Gayest Look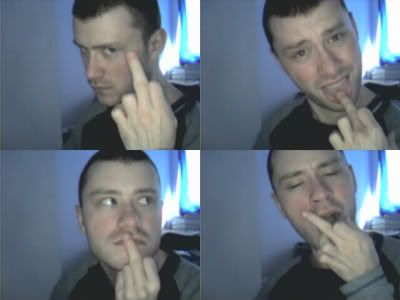 Nermin's Gayest Look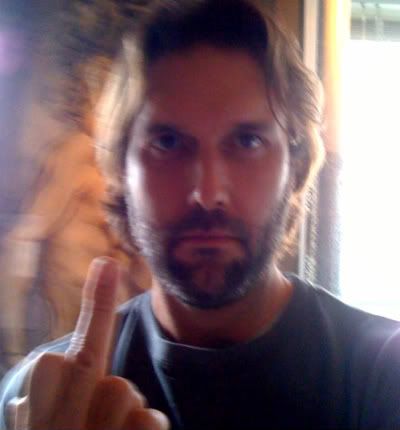 Lee's Gayest Look




LAPJS's Gayest Look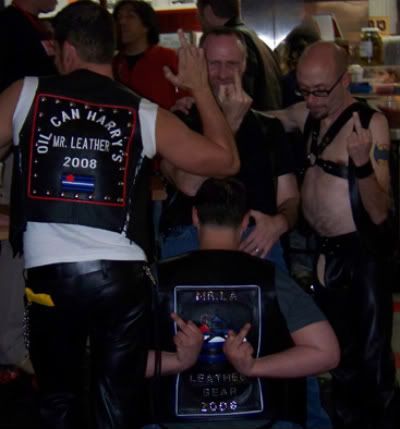 The 2008 LA Leather Coalition
Title Holders' Gayest Looks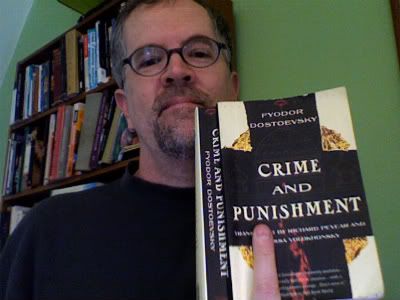 Kevin's Gayest Look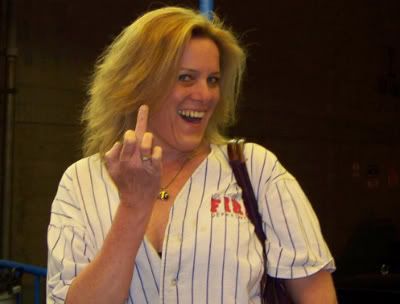 Karen's Gayest Look




Isem's Gayest Look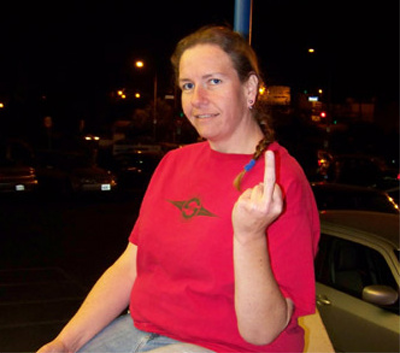 Heather's Gayest Look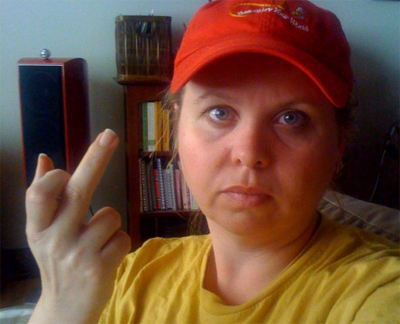 Geg's Gayest Look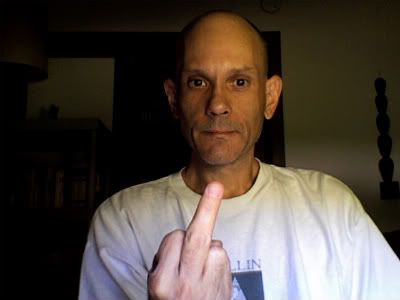 Evan's Gayest Look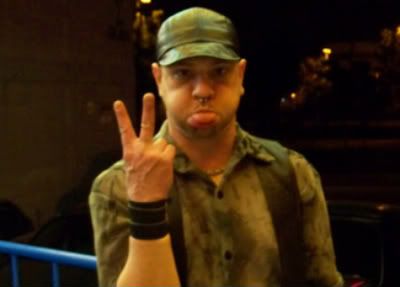 English Leatherman's Gayest Look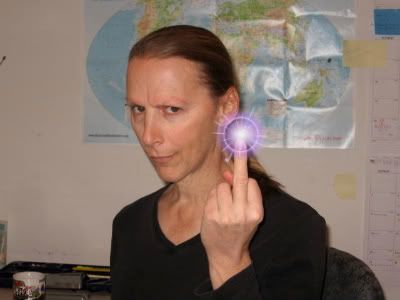 Dana's Gayest Look




Amber's Gayest Look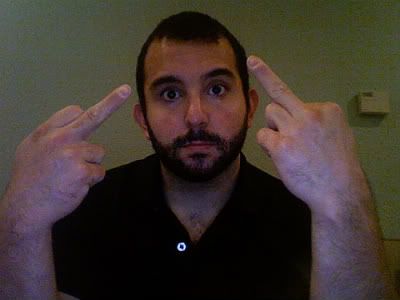 Adam's Gayest Look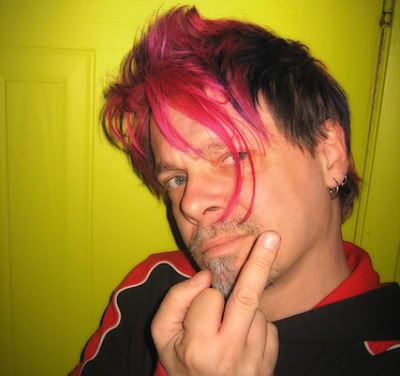 Aaron's Gayest Look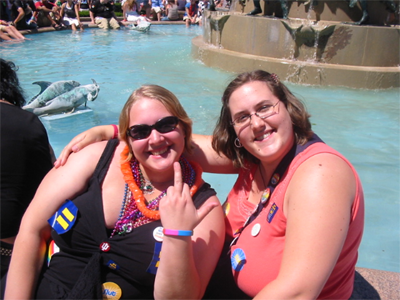 The Stausen Family's Gayest Look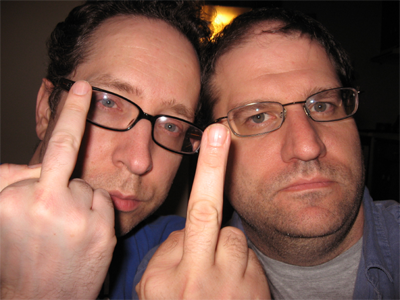 The Gaymer Mafia's Gayest Look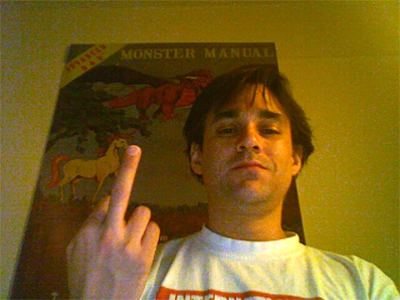 MJM's Gayest Look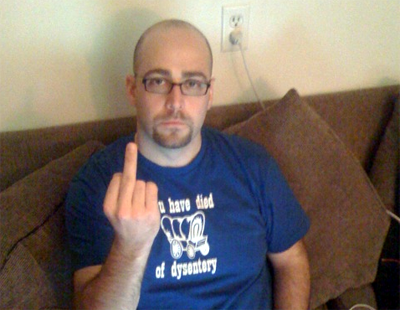 Craig's Gayest Look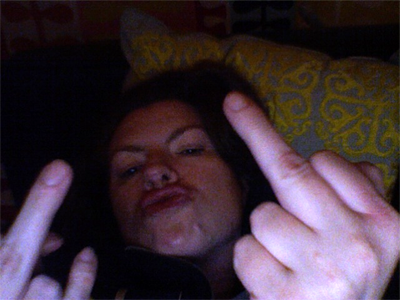 Mary T's Gayest Look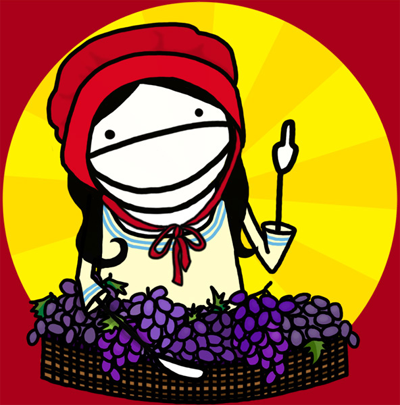 Ronnie the Sun Maid's Gayest Look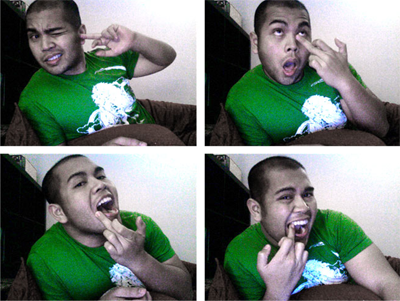 Harvey's Gayest Look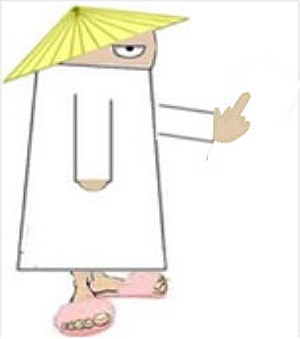 Jing-reed's Gayest Look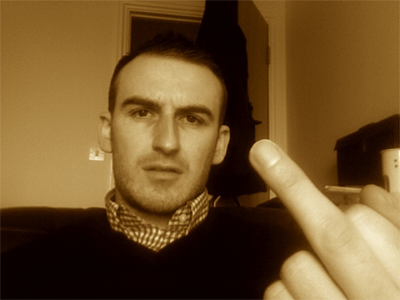 Dean's Gayest Look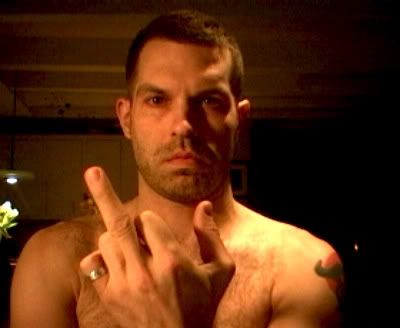 Mr. Joe's Gayest Look




Zach's Gayest Look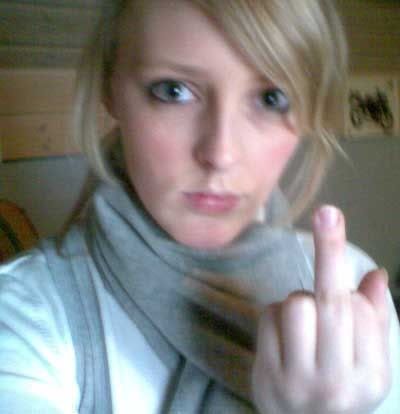 Marie's Gayest Look




Nick's Gayest Look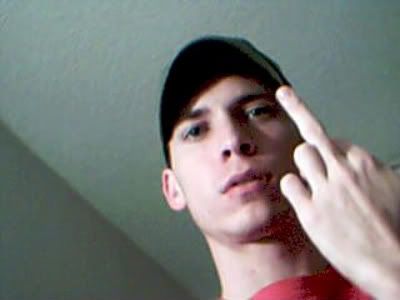 James's Gayest Look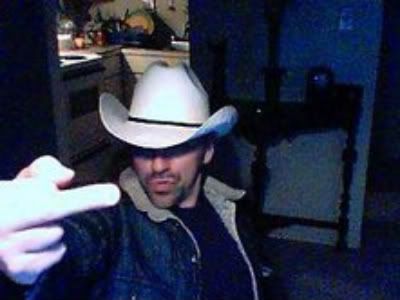 RL's Gayest Look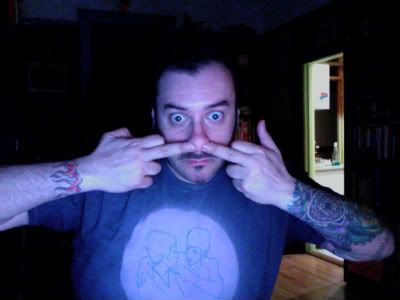 Nick's Gayest Look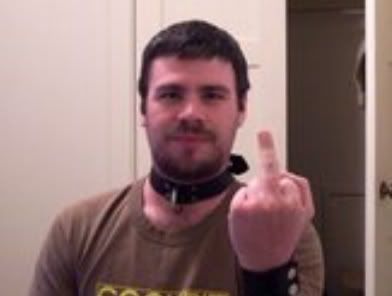 Nathan's Gayest Look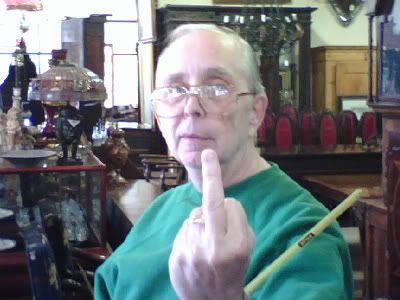 Dewey's Gayest Look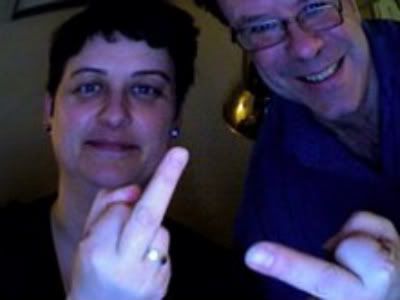 Judy and Cooper's Gayest Look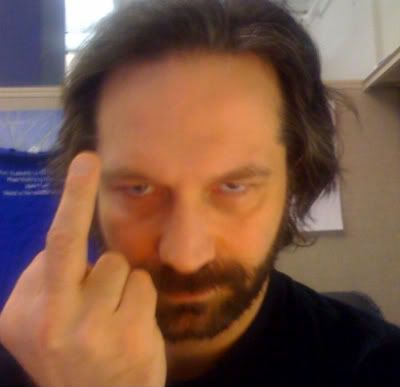 Steve's Gayest Look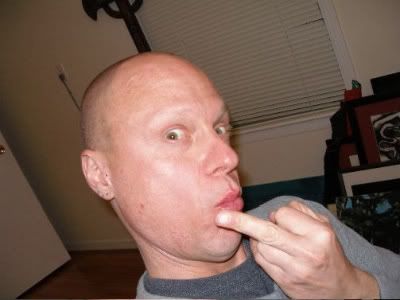 Marcus's Gayest Look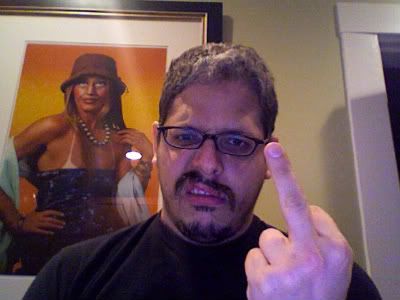 Cindy Sherman and Dave's Gayest Look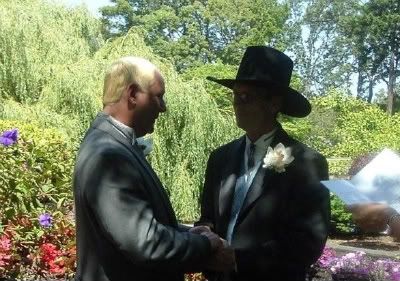 Stuart and Robert's Gayest Look (at their Canadian wedding)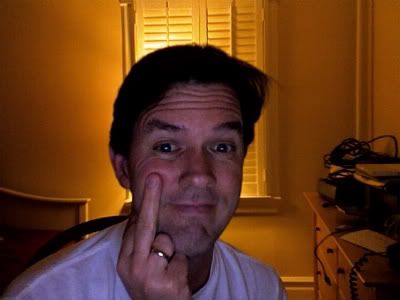 Patrick's Gayest Look




Lar the Destroyer's Gayest Look




Brian's Gayest Look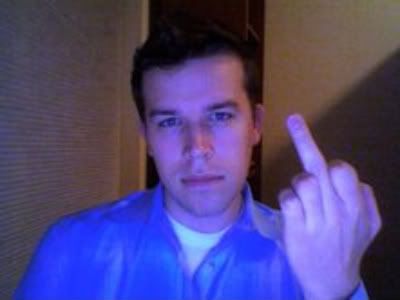 Chris's Gayest Look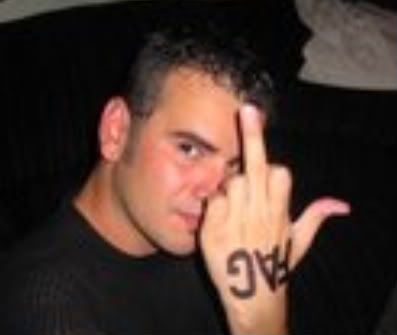 Ernest's Gayest Look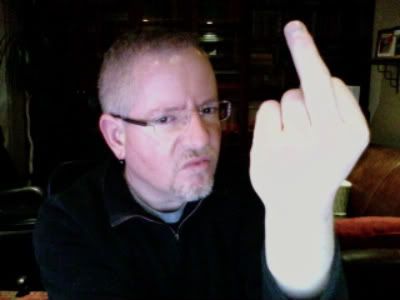 Geenius at Wrok's Gayest Look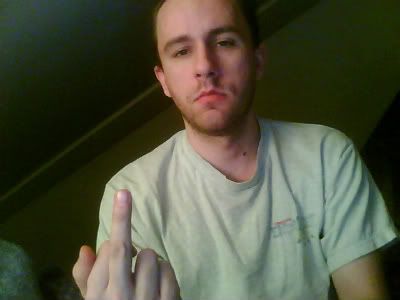 Ian's Gayest Look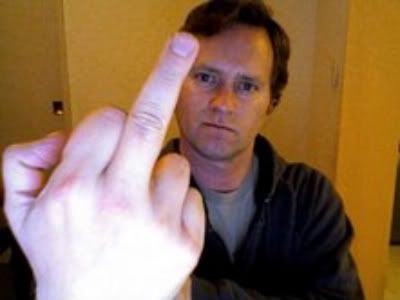 John's Gayest Look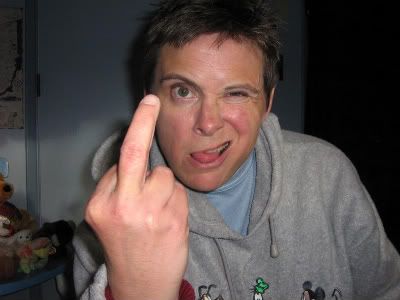 March Moon's Gayest Look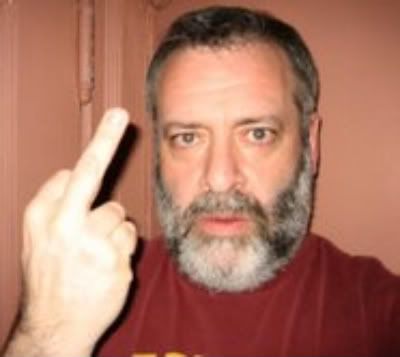 Markane's Gayest Look




Robert's Gayest Look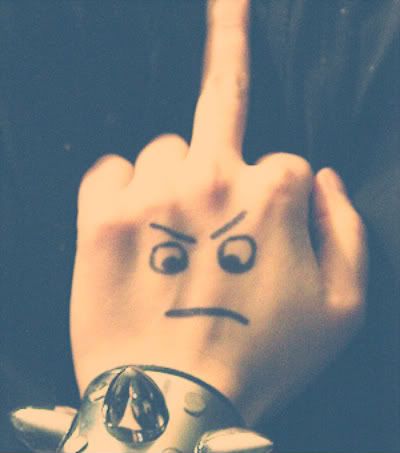 Sarah's Gayest Look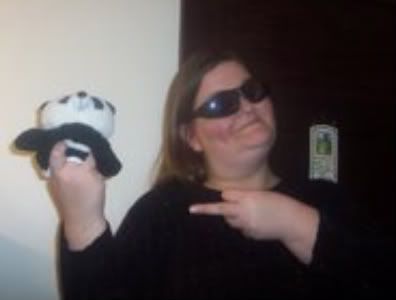 Steffa B's Gayest Look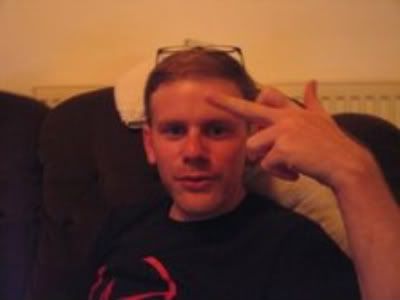 William's Gayest Look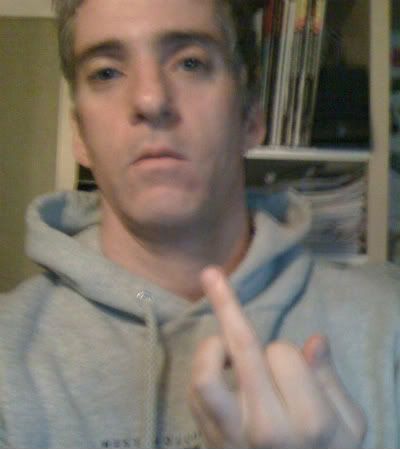 Joel's Gayest Look




Raul's Gayest Look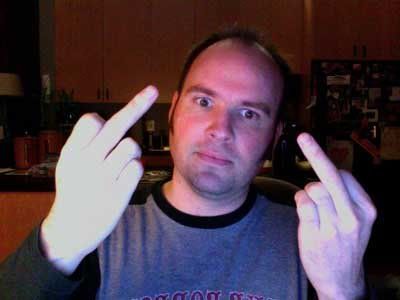 Cat-Club-Founder-Tim's Gayest Look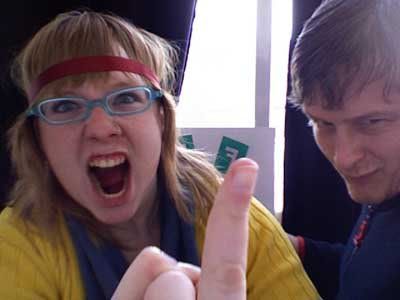 Andover Ari and UnkieNips's Gayest Looks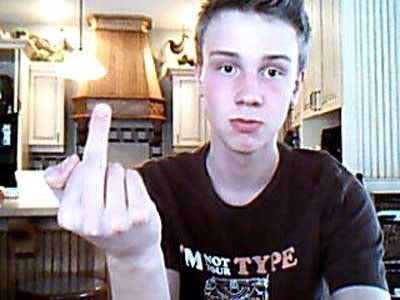 Ben's Gayest Look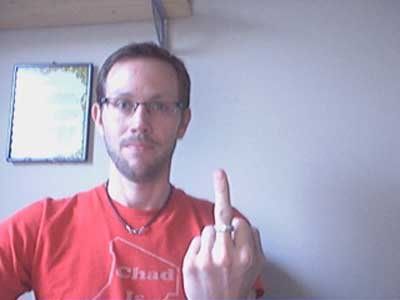 Chad's Gayest Look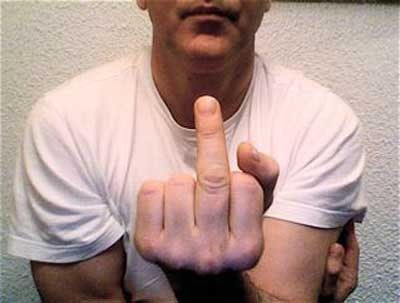 Daniel MacIvor's Gayest Look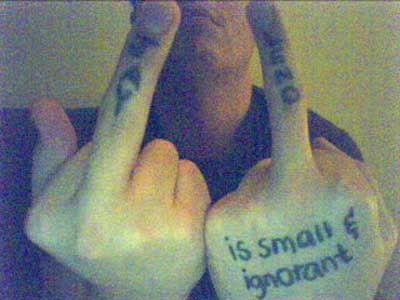 Jake's Gayest Look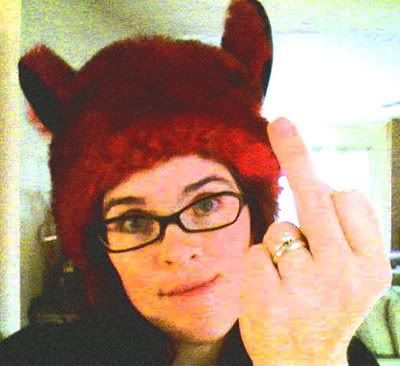 Jillabel's Gayest Look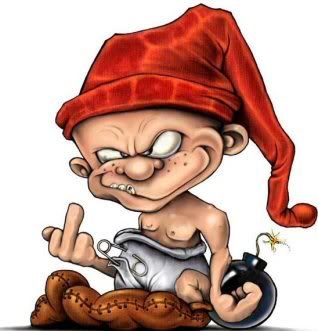 EdnPride's Gayest Look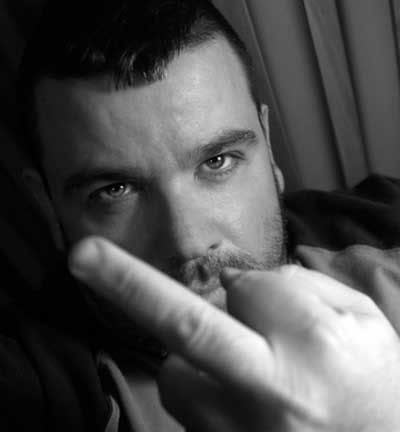 Patrick's Gayest Look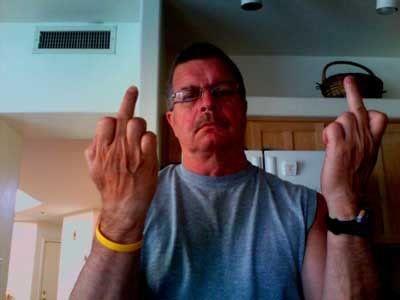 Jim's Gayest Look




Faboo Boston Lesbian's Gayest Look




Tim's Gayest Look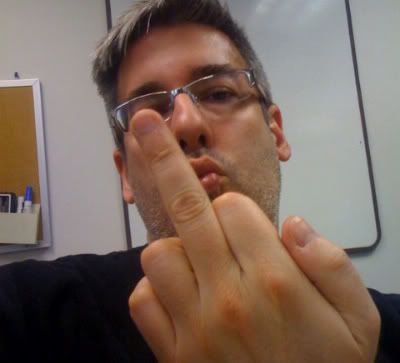 Christopher's Gayest Look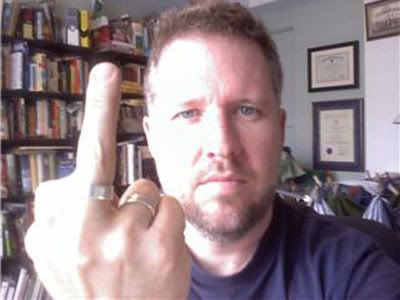 Chris's Gayest Look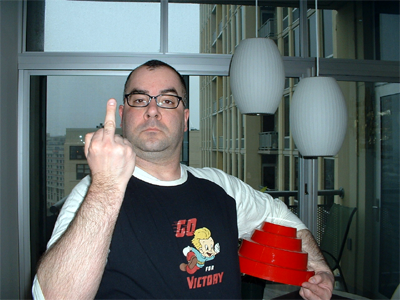 Paul the Spud's Gayest Look




Christiaan's Gayest Look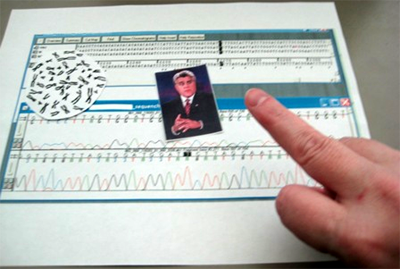 Dede's Gayest Look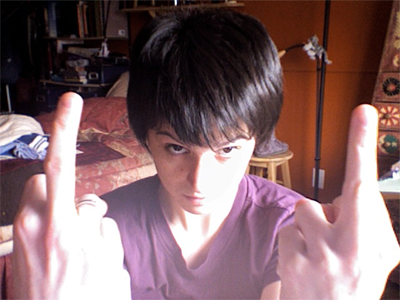 Zuban's Gayest Look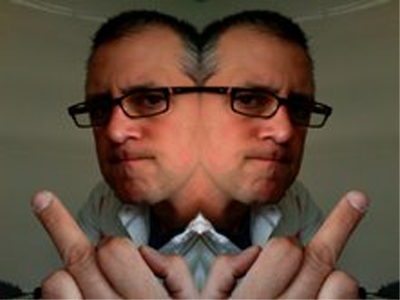 Wil's Gayest Look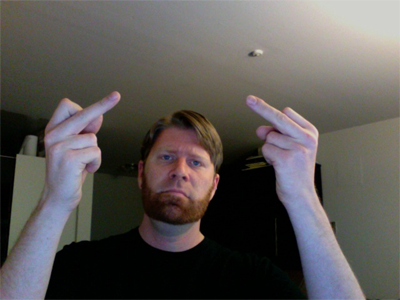 Paavo's Gayest Look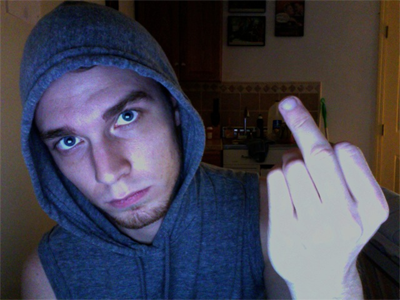 Paul's Gayest Look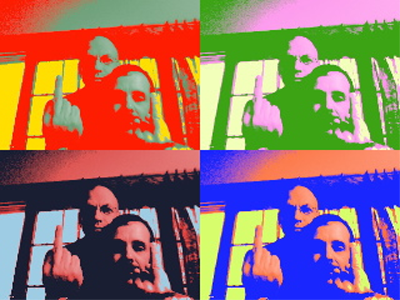 Mike's and Skip's Gayest Look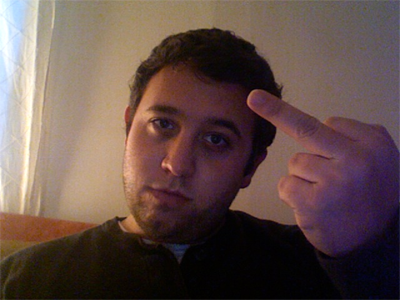 Rocco's Gayest Look




BStewart's Gayest Look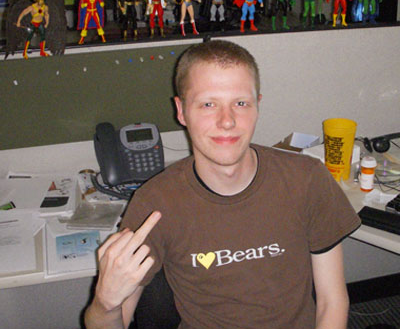 Sammy's Gayest Look




SacraVato's Gayest Look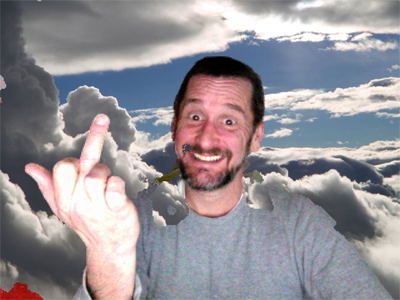 Scott's Gayest Look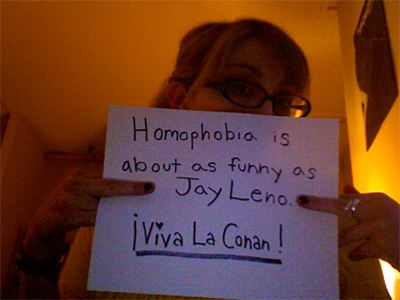 Elise's Gayest Look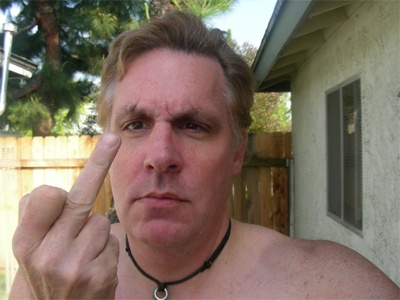 David's Gayest Look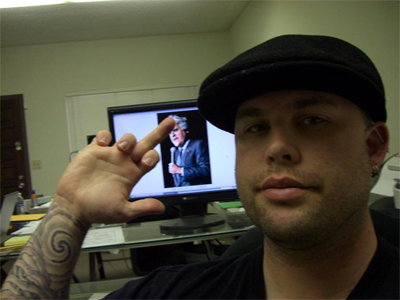 Mykill's Gayest Look



Lue's Gayest Look



John's Gayest Look



Mr. Poe's Gayest Look



Chuck's Gayest Look



Dillon's Gayest Look



Comic Jim David's Gayest Look



Dancingman and Friends' Gayest Looks



Steph's Gayest Look



Giovanni's Gayest Look



Kevin's Gayest Look



Annie's Gayest Look



Bree's Gayest Look (with help from John Barrowman)



Phil's Gayest Look



Andy Towle's Gayest Look



Philip's Gayest Look



Patrick's Gayest Look



Miros's Gayest Look



Jeremy's Gayest Look



Matt's Gayest Look



Evan's Gayest Look



Felipe's Gayest Look



Dykes and the City and Her Lover C's Gayest Looks



Steve's Gayest Look



Jorge's Gayest Look



William's Gayest Look



Robert's Gayest Look



Rodrigo's Gayest Look



Narwhal's Gayest Look



Master Chef Rachel's Gayest Look



Loquacious Laura's Gayest Look



Josh's Gayest Look



Liz's Gayest Look



Diane's Gayest Look



Elizabeth's Gayest Look



Dave's Gayest Look



Brian's Gayest Look



Bob's Gayest Look



Aaron's Gayest Look



Betsy's Gayest Look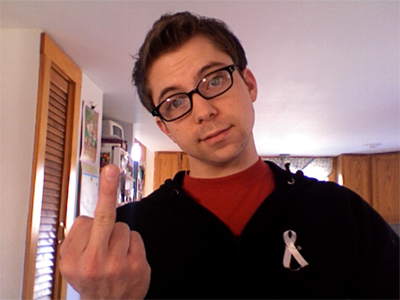 Pat's Gayest Look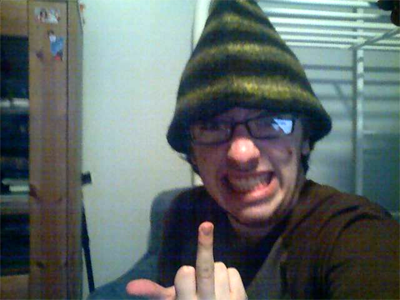 Kenny Blogginz's Gayest Look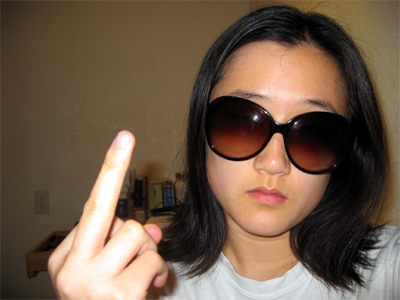 Pizza Diavola's Gayest Look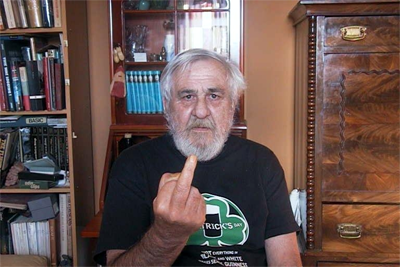 Grumpy Old Man's Gayest Look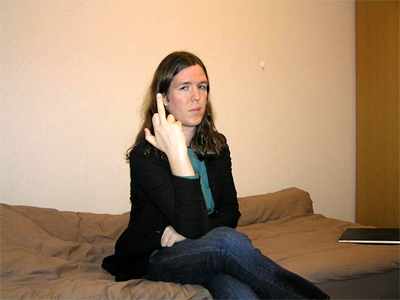 Erin's Gayest Look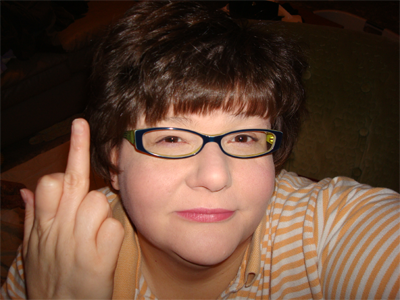 Lisa's Gayest Look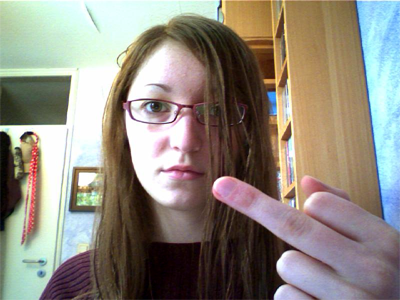 Magda's Gayest Look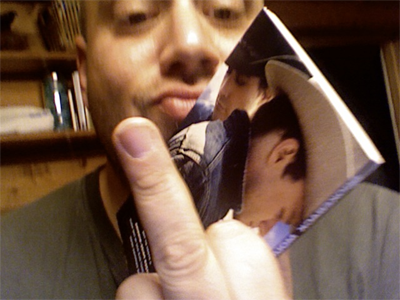 Tom's Gayest Look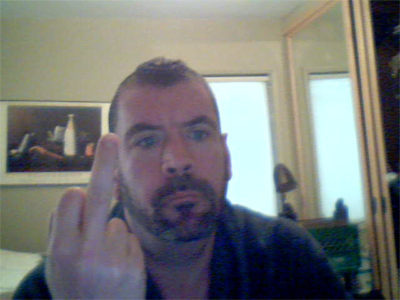 Barry's Gayest Look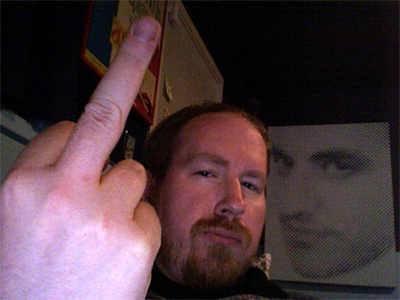 Patty's Gayest Look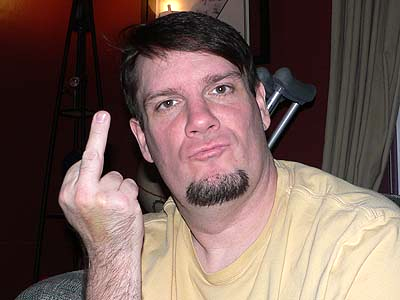 Montex's Gayest Look




Johnny A's Gayest Look




Otterevil's and Bondage Bear's Gayest Look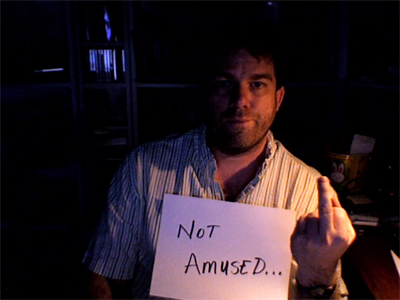 Jeffrey's Gayest Look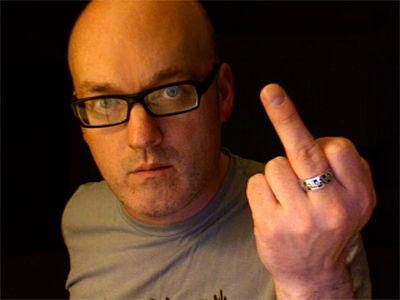 Nick's Gayest Look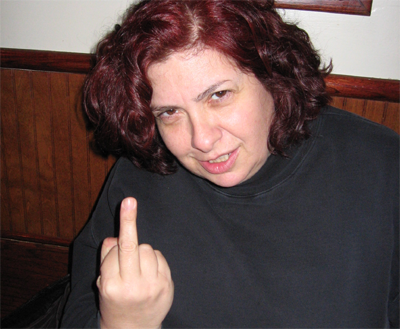 Lolita's Gayest Look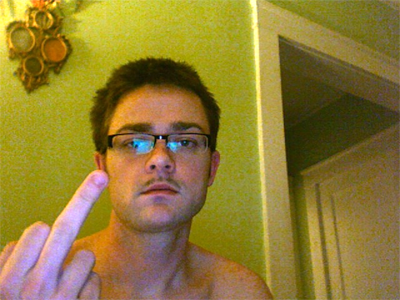 Adam's Gayest Look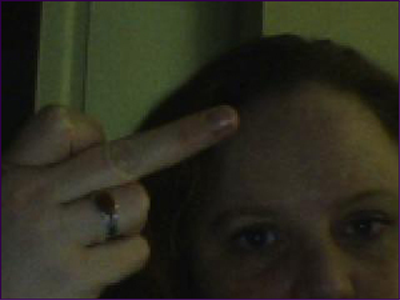 L's Gayest Look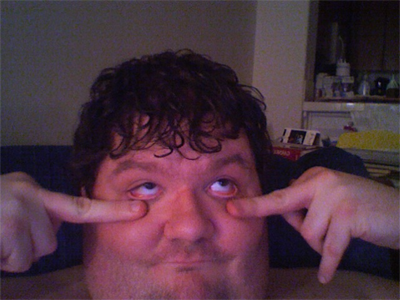 Billy's Gayest Look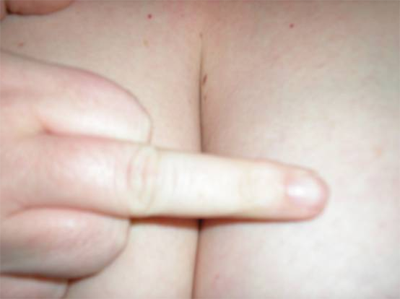 Julie's Gayest Look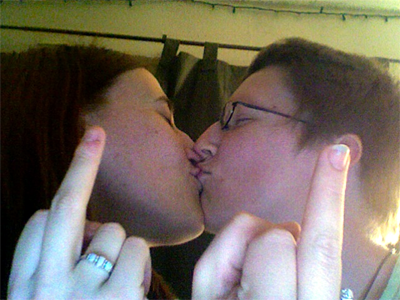 LivvySidhe's and TankDiveGirl's Gayest Look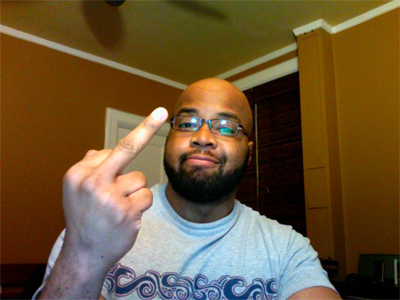 Dennis' Gayest Look




Pidomon's Gayest Look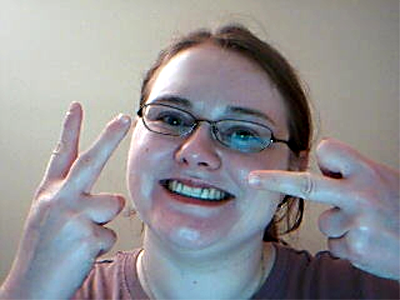 Everstar's Gayest Look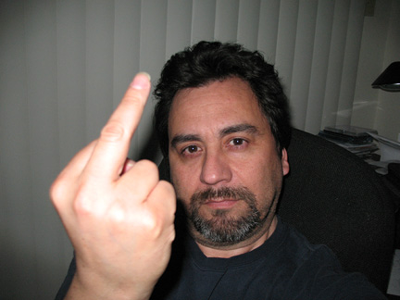 Targa's Gayest Look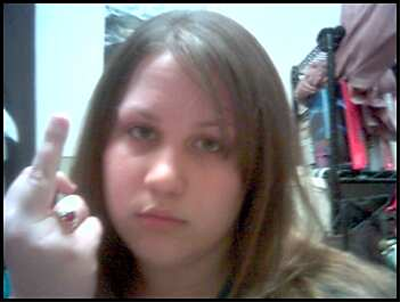 Diana's Gayest Look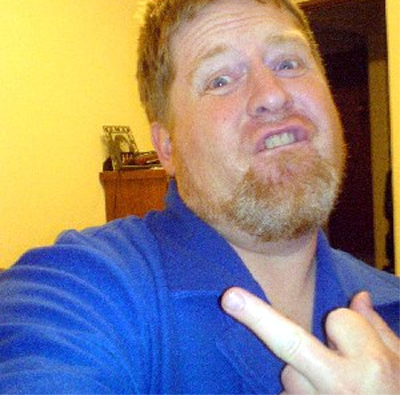 TS' Gayest Look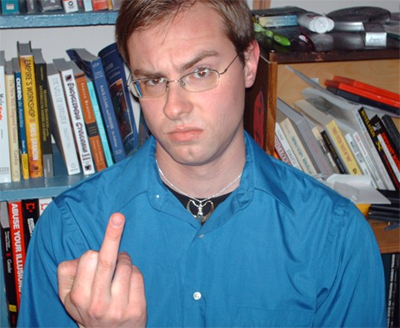 Jürgo's Gayest Look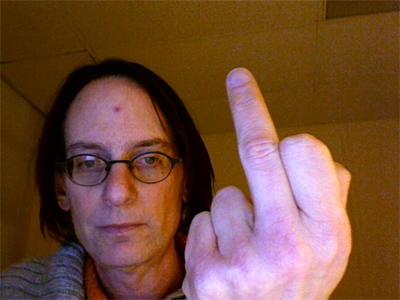 Galling Galla's Gayest Look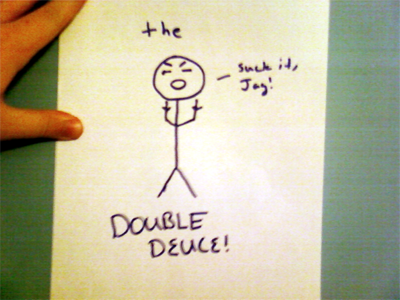 Brian G's Gayest Look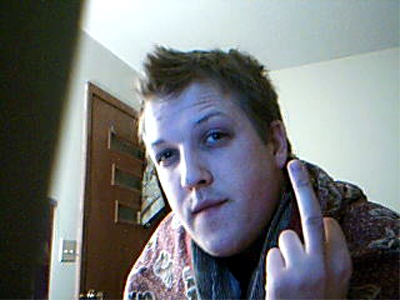 Ben's Gayest Look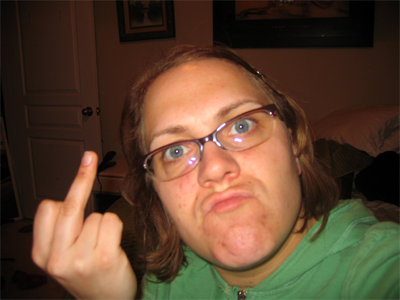 Jill's Gayest Look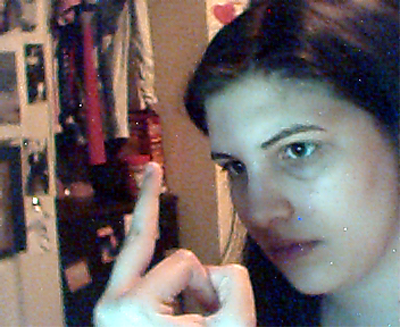 Esme's Gayest Look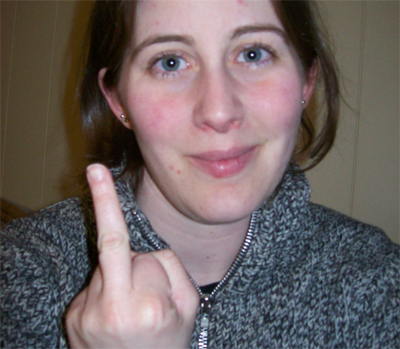 Rowmyboat's Gayest Look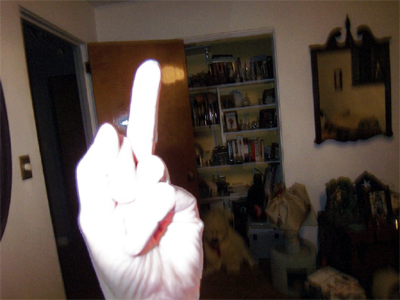 Sherry's Gayest Look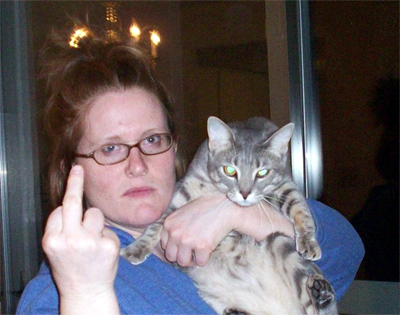 Corey's Gayest Look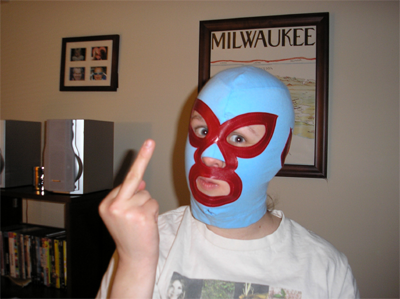 Sarah's Gayest Look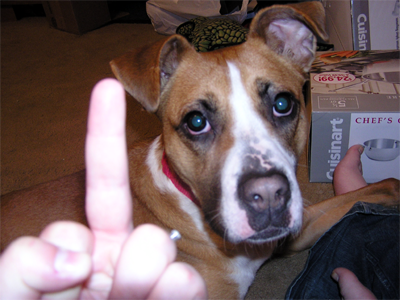 RedSonja's and KarateMonkey's Dog Buffy's Gayest Look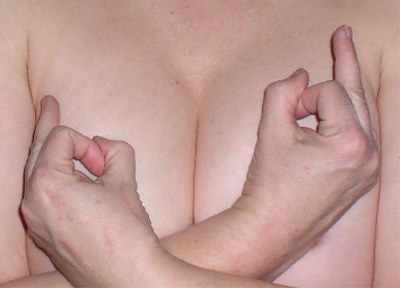 BB's Gayest Look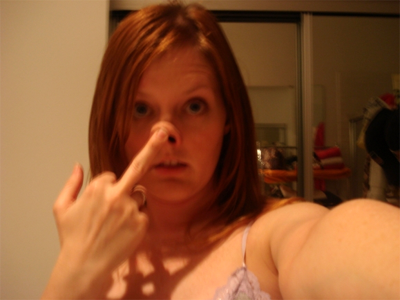 Infamous QBert's Gayest Look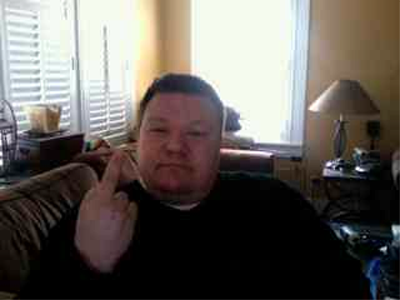 Rich's Gayest Face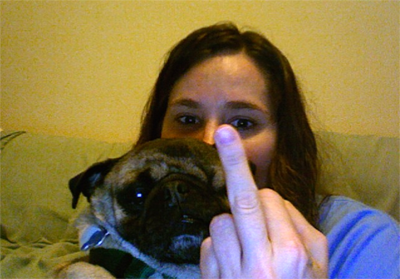 CB's (with help from Doyle) Gayest Look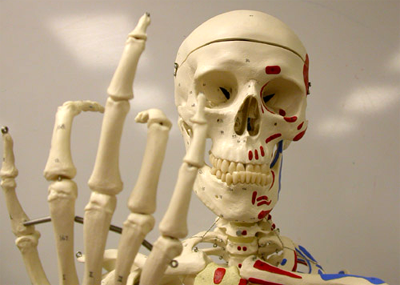 Car's Gayest Look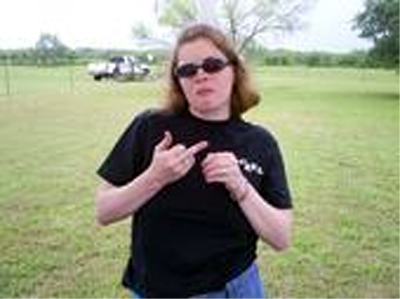 Ginviren's Gayest Look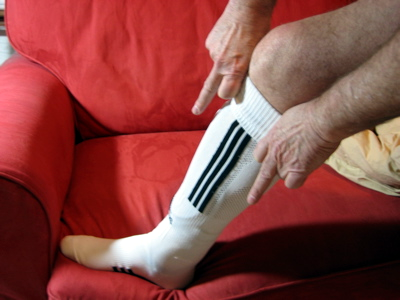 Luisma's Gayest Look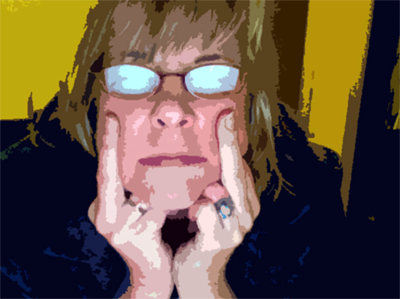 Cyrki's Gayest Look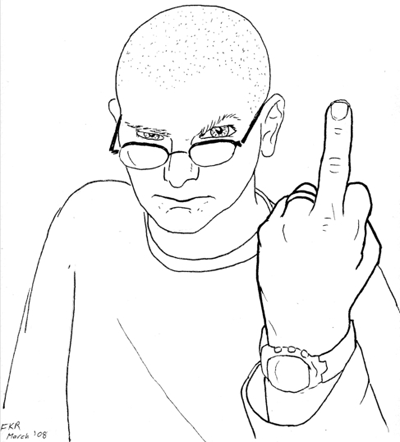 John's Gayest Look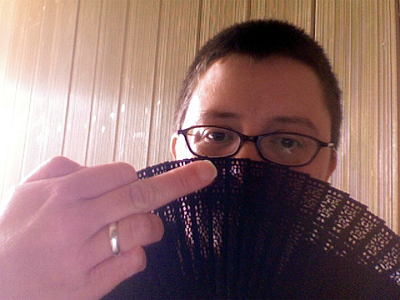 Burning Prairie's Gayest Look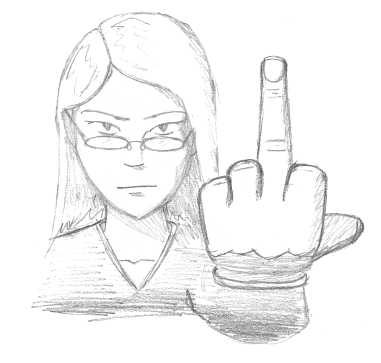 Carolyn's Gayest Look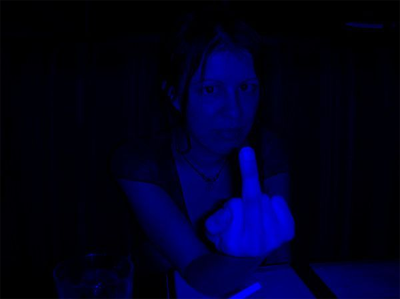 Xerophyte's Gayest Look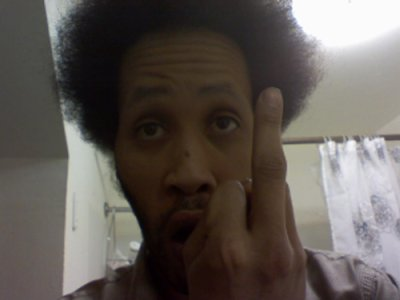 Kevin's Gayest Look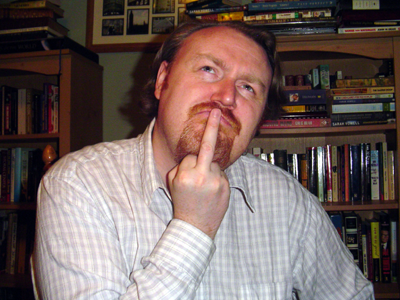 Iain's (aka Mr. Shakes) Gayest Look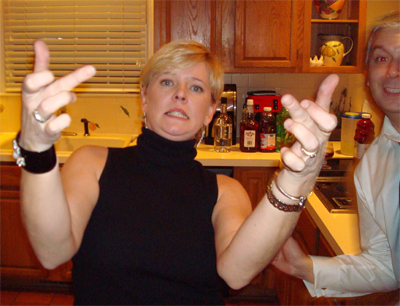 Stayss Gayest Look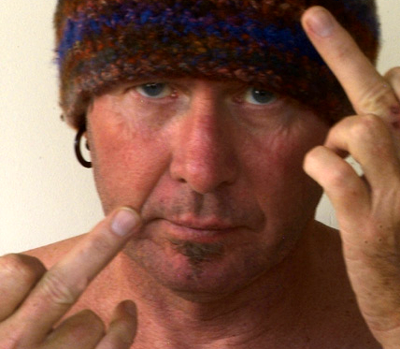 Tom's Gayest Look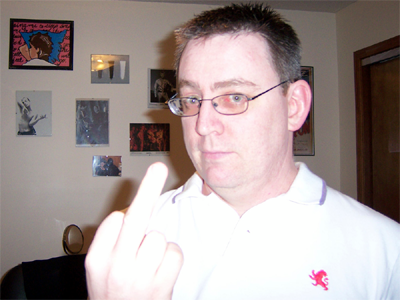 Deeky's Gayest Look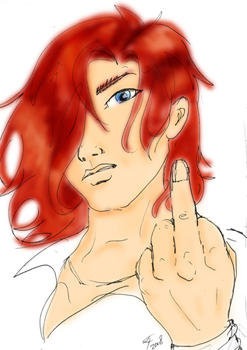 Joasakura's Gayest Look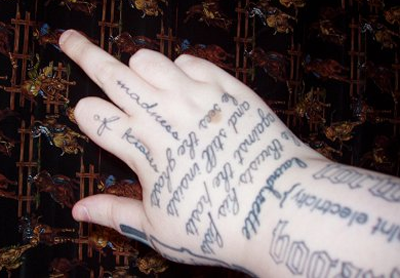 Omarandjohnny's Gayest Look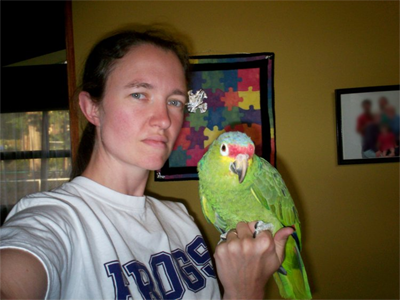 Jennifer's Gayest Look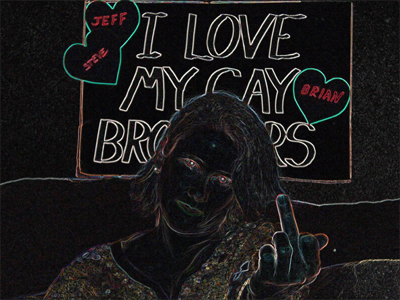 Kelly's Gayest Look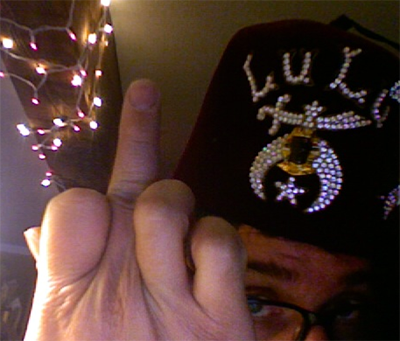 Stinkylulu's Gayest Look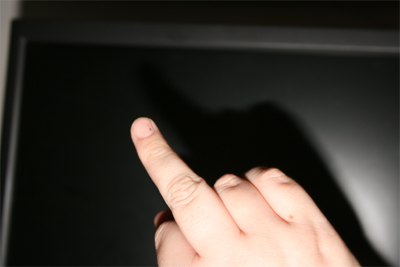 Falyne's Gayest Look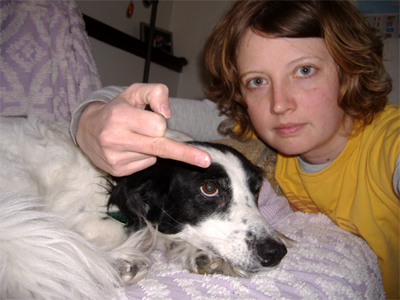 Emilie's Gayest Look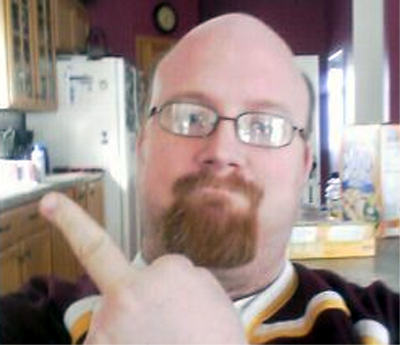 Jeff Fecke's Gayest Look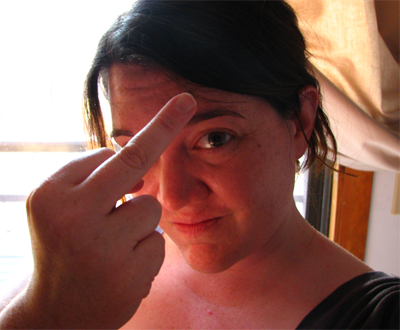 RM's Gayest Look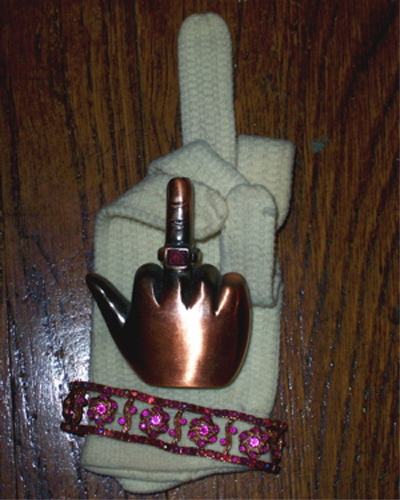 Tata's Gayest Look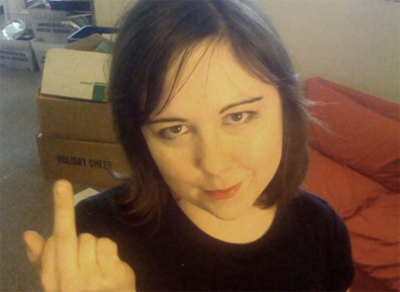 Erica's Gayest Look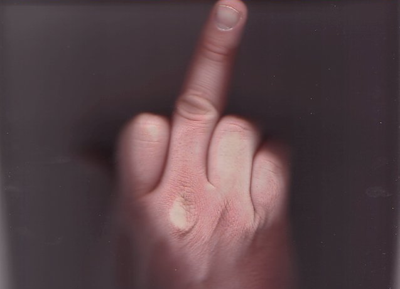 Arratik's Gayest Look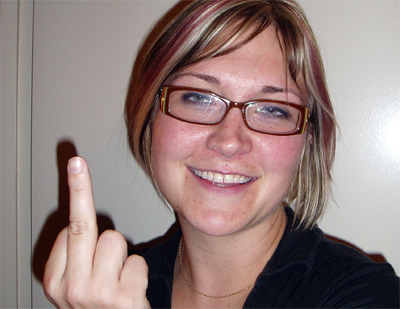 Sara's Gayest Look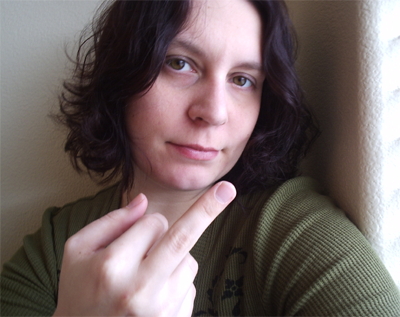 Misty's Gayest Look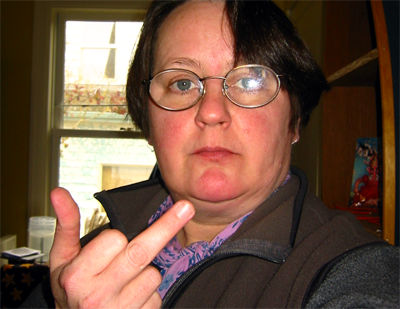 Portly Dyke's Gayest Look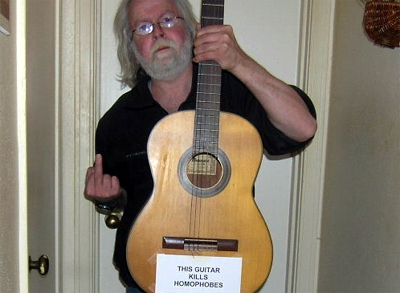 Graham's Gayest Look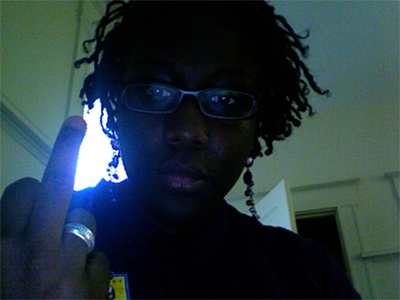 Kia's Gayest Look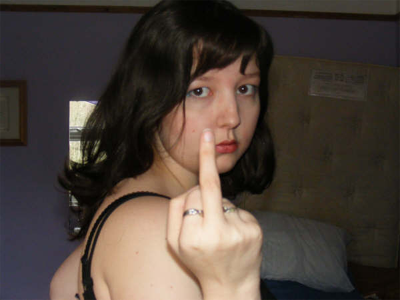 Jen's Gayest Look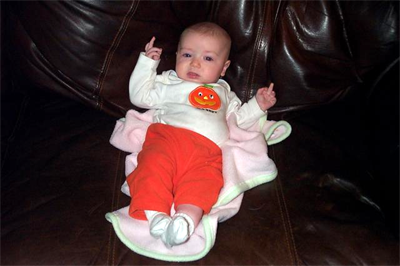 MK sends her daughter's Gayest Look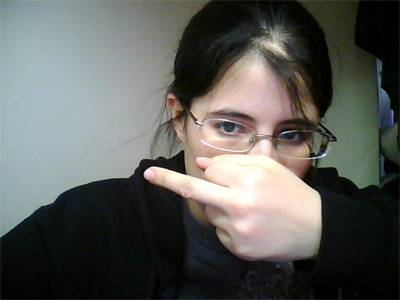 Dead Shark's Gayest Look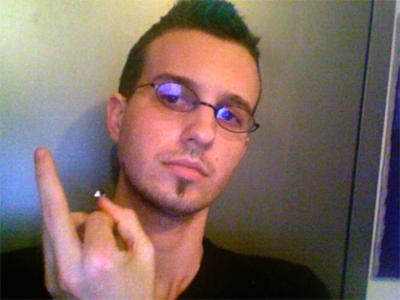 Jason's Gayest Look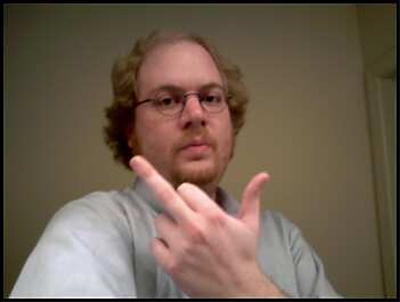 Thunderbird's Gayest Look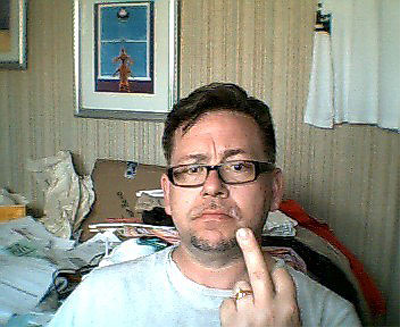 Chlorinex's Gayest Look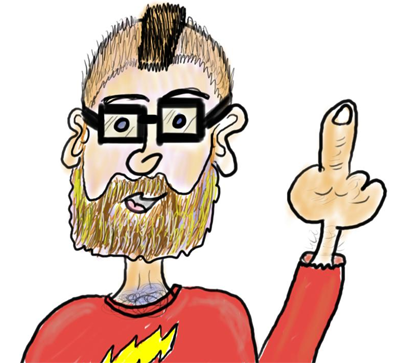 Blair's Gayest Look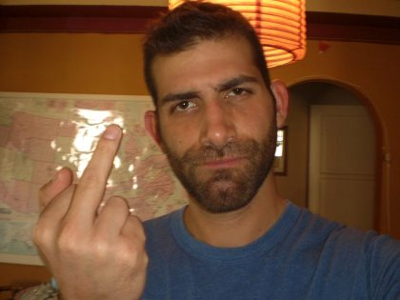 Knucklecrack's Gayest Look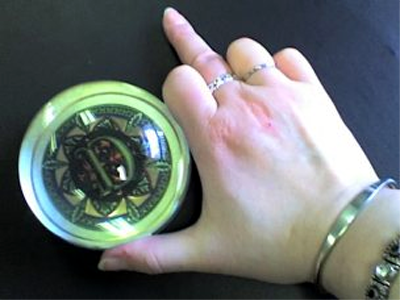 Boystowners' Gayest Look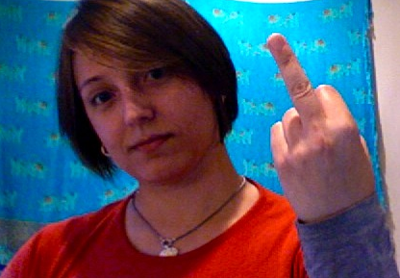 Sara P's Gayest Look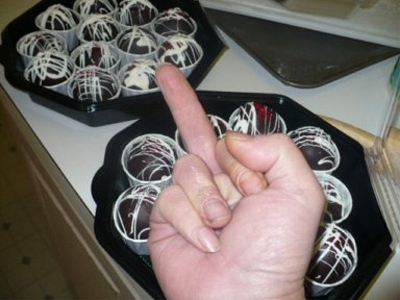 Minstrel Boy's Gayest Look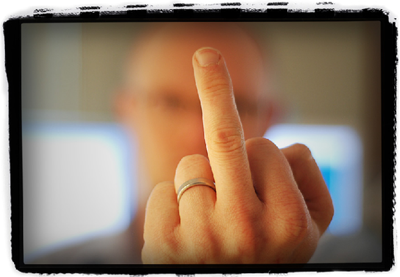 Mr. Furious' Gayest Look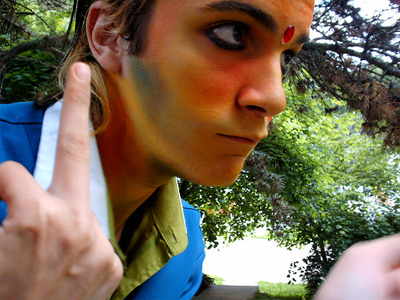 Nick's Gayest Look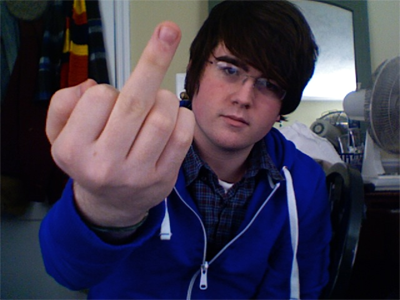 Thomas' Gayest Look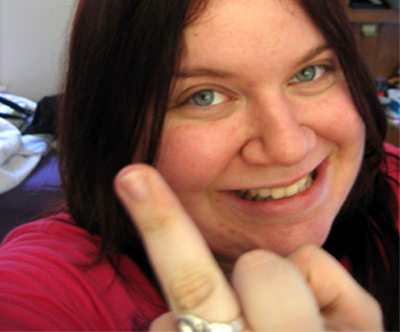 Katie's Gayest Look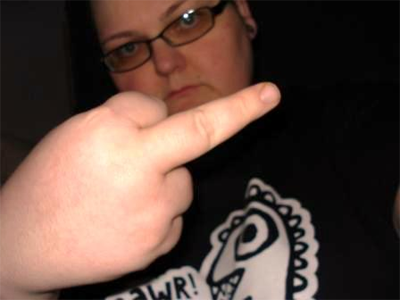 The Sugar Monster's Gayest Look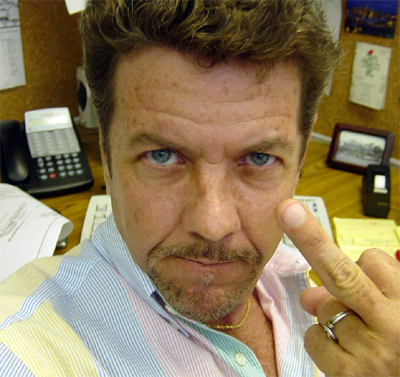 Allan's Gayest Look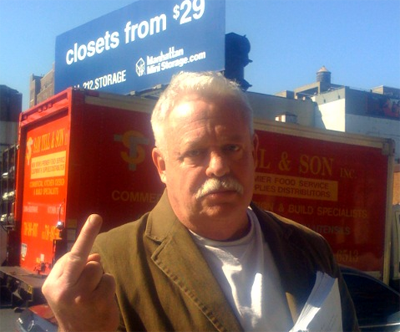 Armistead Maupin's Gayest Look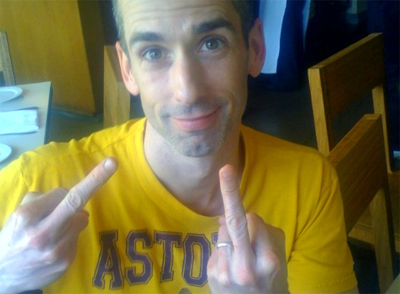 Dan Savage's Gayest Look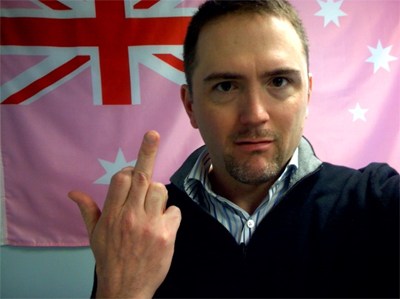 Marc's Gayest Look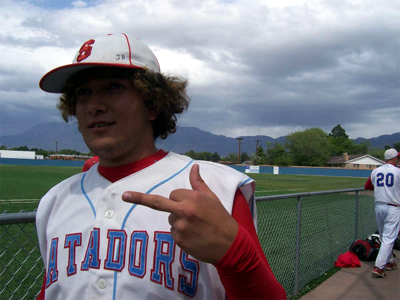 Psychomom sends Psychoson's Gayest Look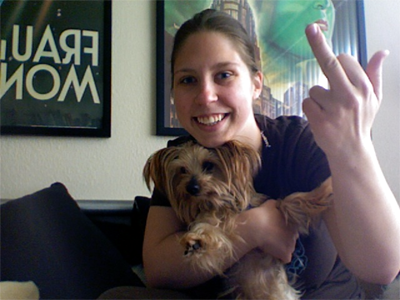 Annaham's and Winston's Gayest Looks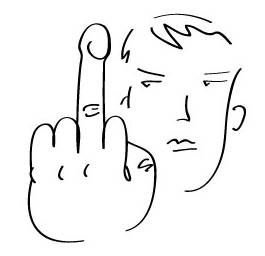 Mark's Gayest Look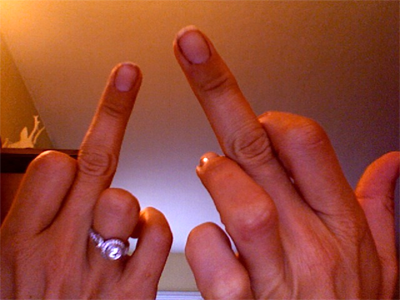 Sarah's Gayest Look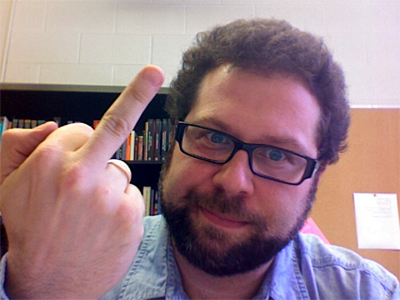 Chet Scoville's Gayest Look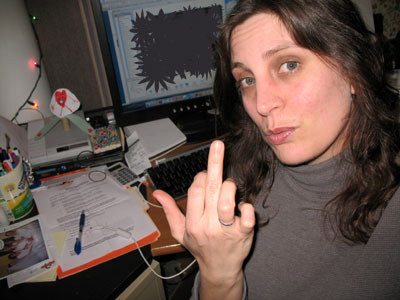 Beatgrl's Gayest Look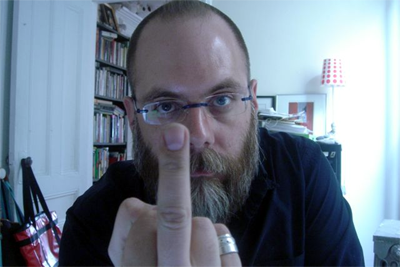 David's Gayest Look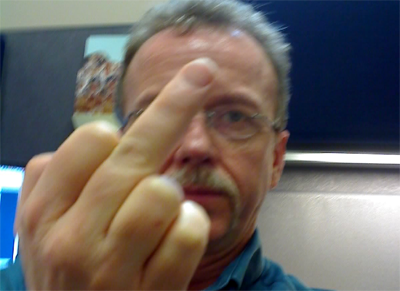 Sean's Gayest Look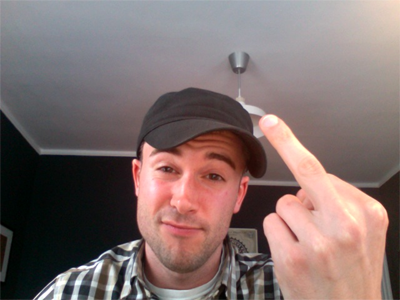 Benjamin's Gayest Look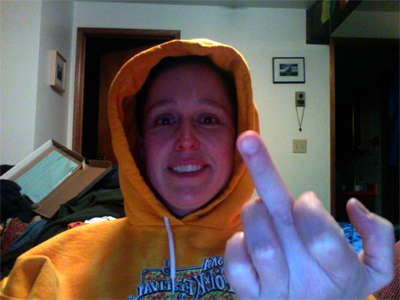 Akshelby's Gayest Look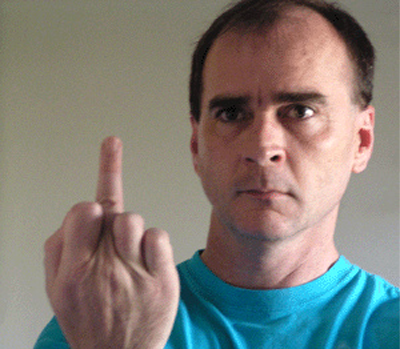 Paradox's Gayest Look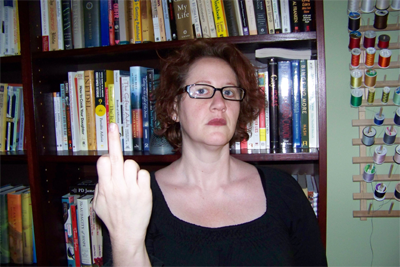 Faith's Gayest Look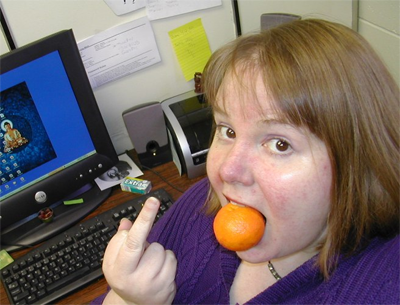 Maura's Gayest Look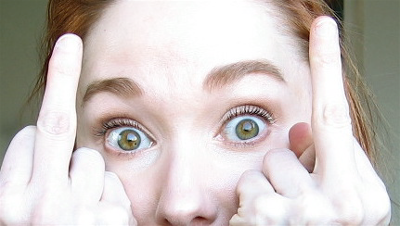 SKM's Gayest Look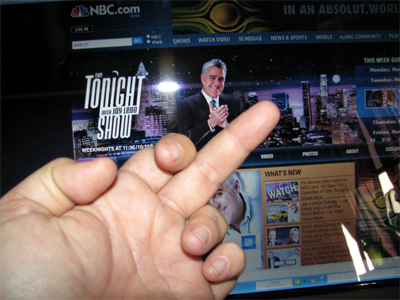 Tobermory's Gayest Look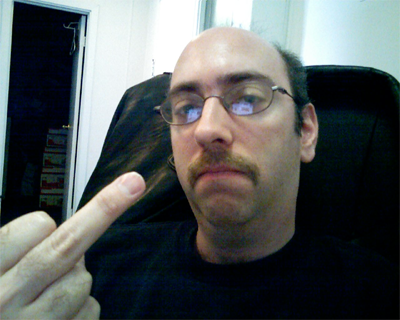 Space Cowboy's Gayest Look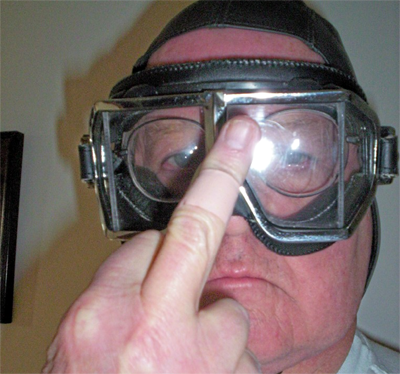 Amish's Gayest Look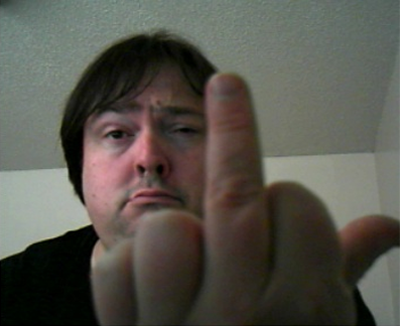 Dean's Gayest Look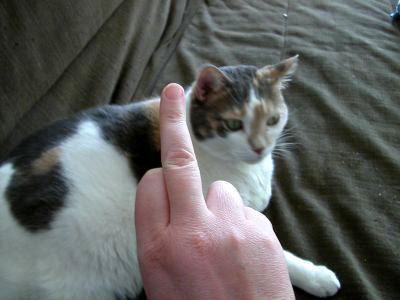 Zuzu's Gayest Look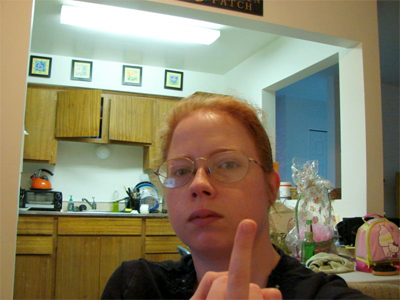 S's Gayest Look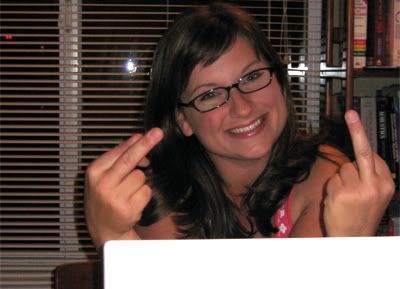 Tart's Gayest Look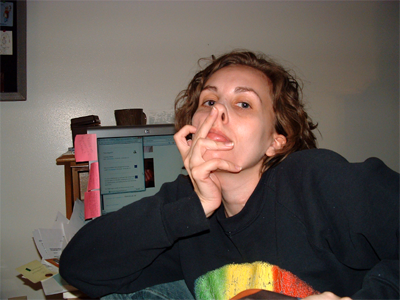 Angry Young Woman's Gayest Look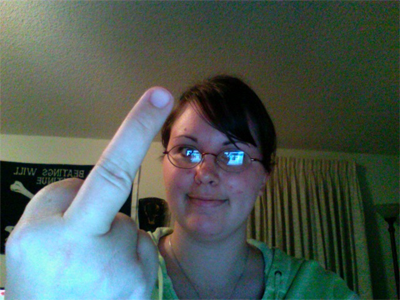 Ouyang Dan's Gayest Look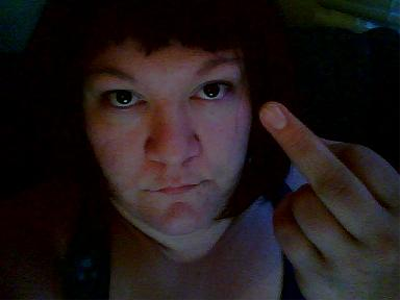 Tari's Gayest Look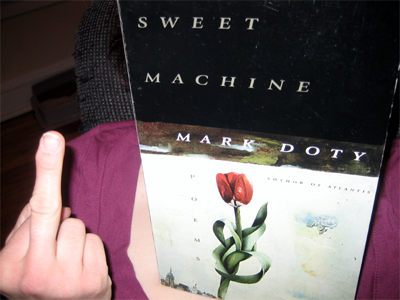 Sweet Machine's Gayest Look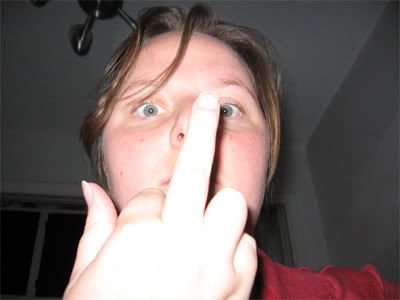 NameChanged's Gayest Look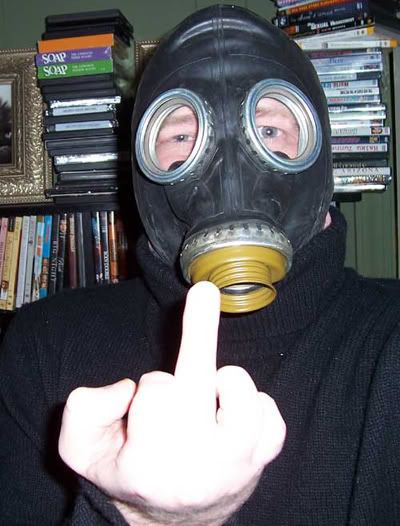 Petulant's Gayest Look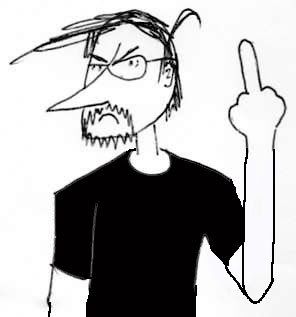 Scott's Gayest Look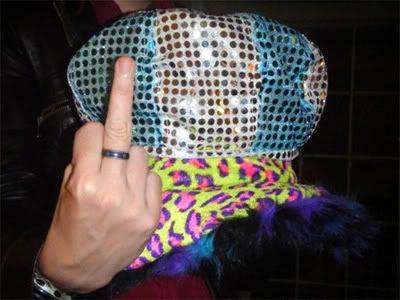 Bekitty's Gayest Look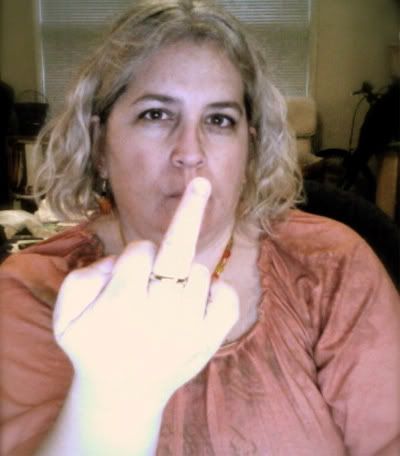 V's Gayest Look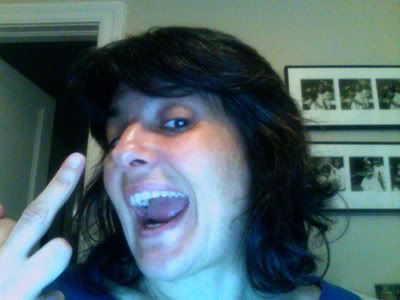 Ericka's Gayest Look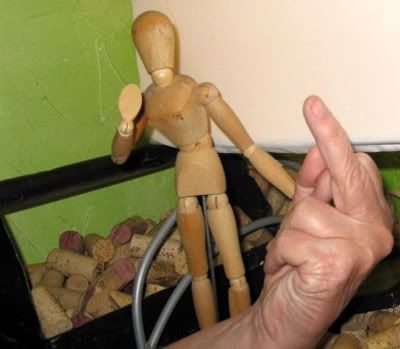 Katecontinued's Gayest Look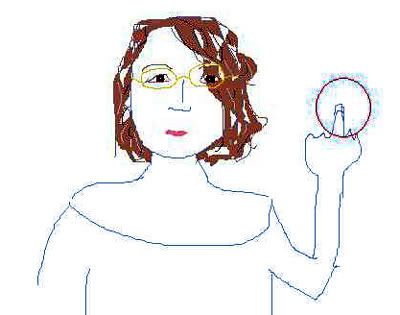 Deanna's Gayest Look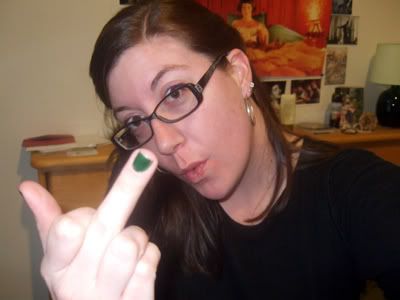 Tharine's Gayest Look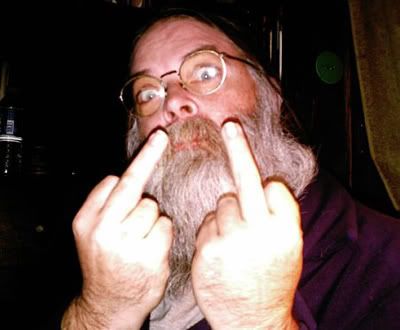 Bob's Gayest Look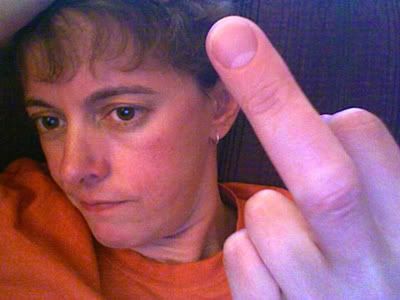 Kimba's Gayest Look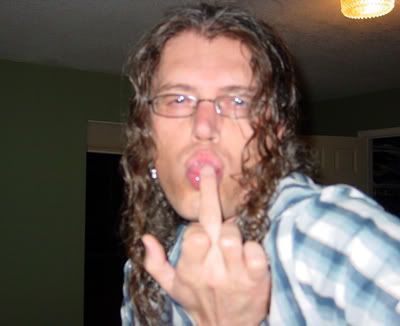 Konagod's Gayest Look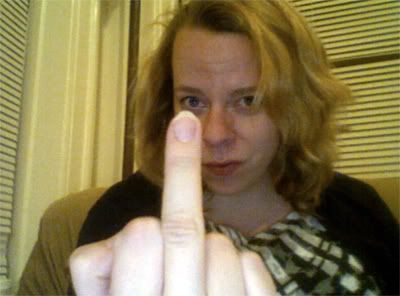 Kate Harding's Gayest Look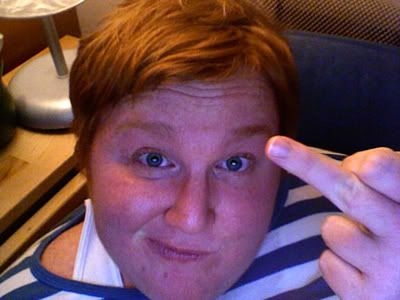 Meaghan's Gayest Look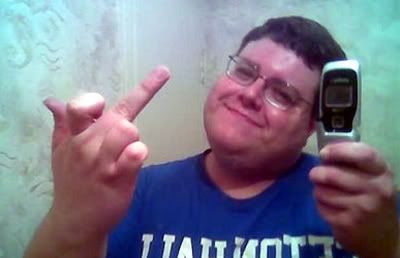 Jack's Gayest Look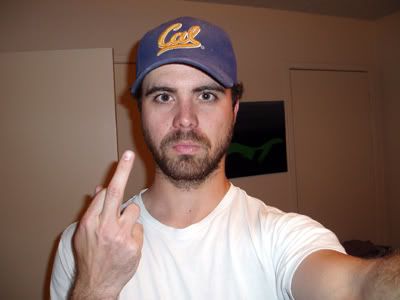 Adam's Gayest Look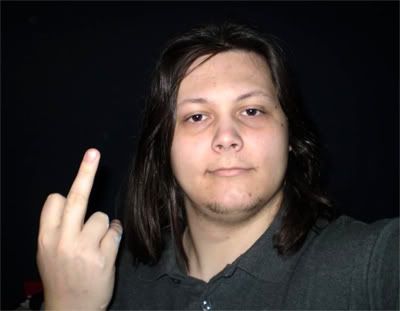 JJohnson's Gayest Look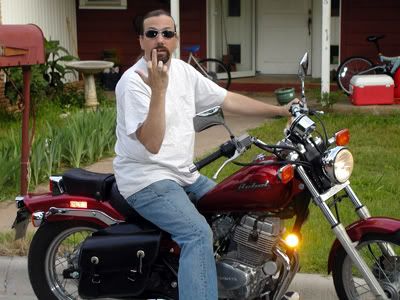 Maadas Hel's Gayest Look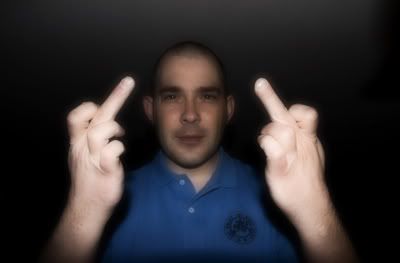 Angelos' Gayest Look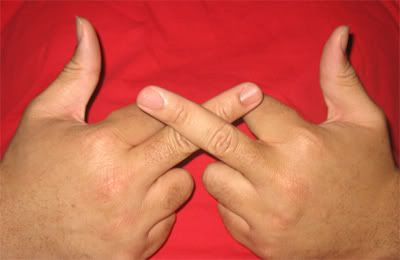 Danny's Gayest Look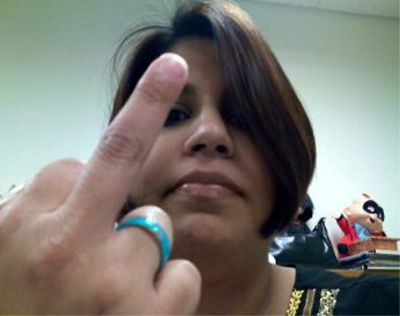 Shayera's Gayest Look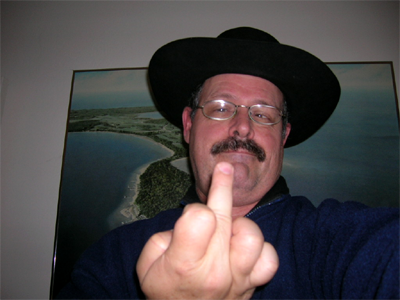 Mustang Bobby's Gayest Look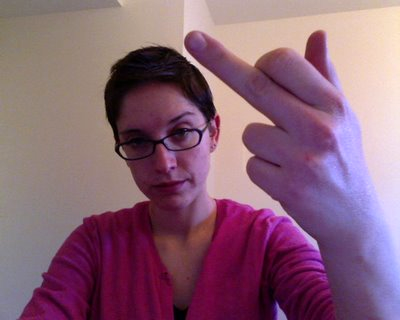 Rabbit's Gayest Look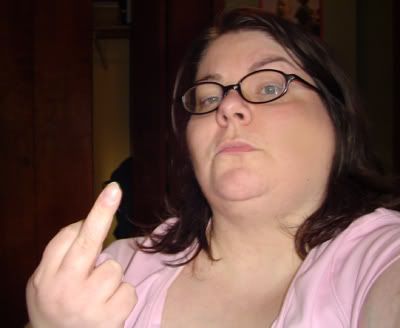 Melissa McEwan's Gayest Look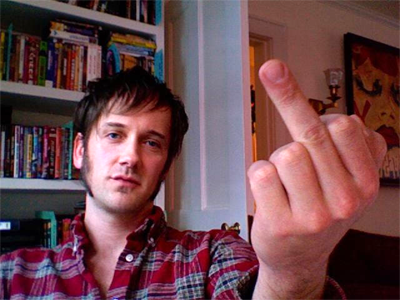 Jeff's Gayest Look